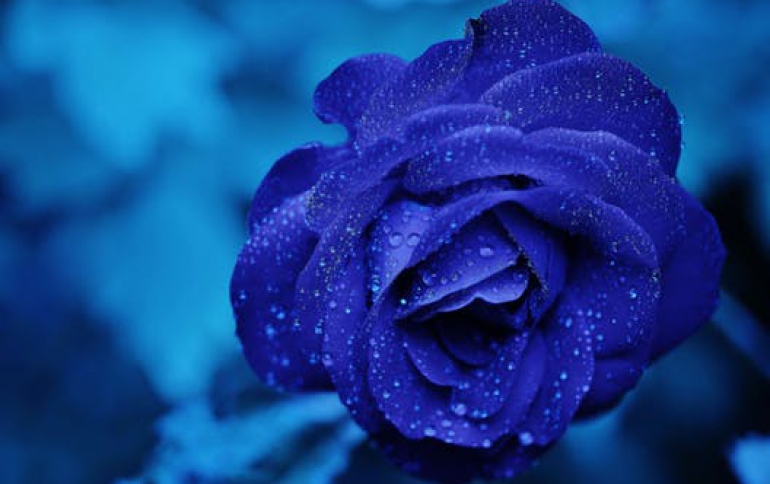 China market: MP3-player price war heats up
Second-tier players are engaged in a price war in the MP3-player market in China.
Retail prices of 128MB models are down to 250 yuan (US$30) and 512MB models quoted below 1,000 yuan (US$121), local retail channels indicated.
According to China-based CCID (China Center of Information Industry Development) Consulting, demand for MP3 players in China has grow rapidly from 1.392 million units sold in 2003 to an estimated four million this year and 10 million in 2007. The fast growth has attracted hundreds of manufacturers, and currently there are several hundred MP3-player models on the market.
Currently, 128MB MP3 players have 50% of the market, but 256MB and 512MB models are expected to see their market shares increase as their retail prices drop along with a drop in flash-memory prices, local channel sources pointed out. In addition, MP3-player brands face competition from PDAs and handsets equipped with MP3-player functionality, the sources added.
From DigiTimes