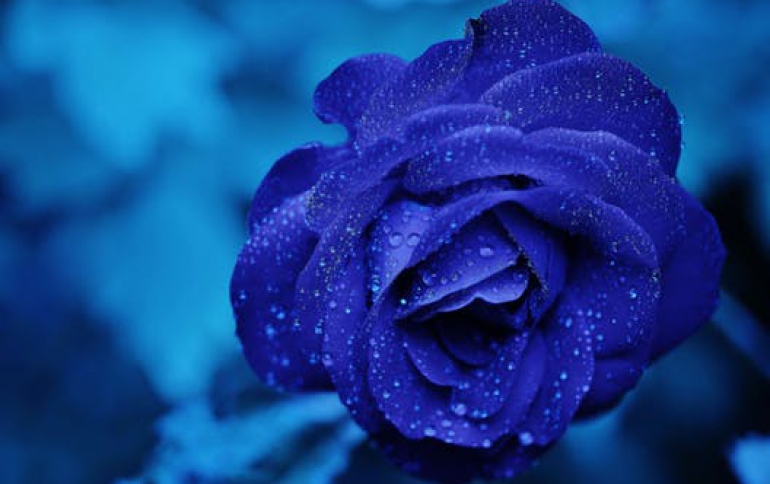 China Also Seeks Answers from Apple About slowing iPhones
A Chinese consumer group has asked Apple for information about the slowing of older iPhones after operating system updates, demanding a reply before Friday.
Chinese news agency Xinhua reported that the Shanghai Consumer Council requested an explanation for the slow-down and information about what Apple planned to do to rectify the problem.
Last month, Apple acknowledged that iPhone software can slow down some phones with battery problems and apologized for the issue. It also cut battery replacement costs and said it would change its software to show users whether their phone batteries were working well.