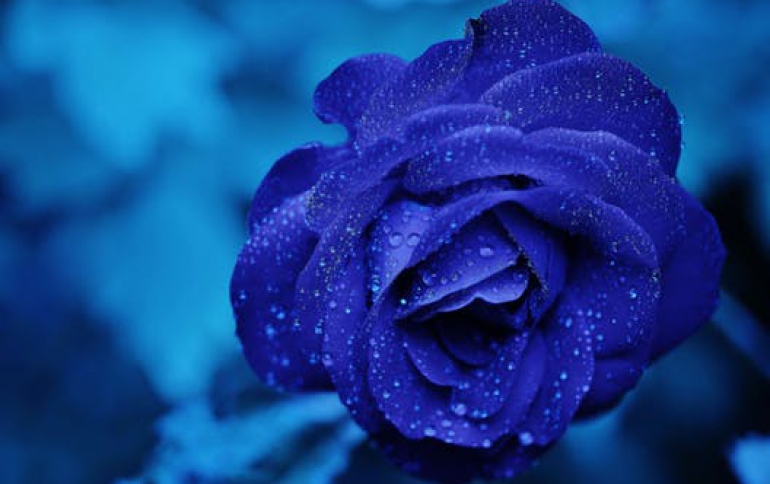 CES: TCL Promises to Launch More BlackBerry Phones This Year
Budget phone maker TCL, which licenses the BlackBerry name, plans to release at least two new keyboard phones this year.
TCL last year said it would license the name from BlackBerry and take over the manufacturing and sale of phones. The company had already been building BlackBerry-branded phones.
TCL obviously believes that there are customers who want the battery life, keyboard and security of a BlackBerry phone. Alaine Lejeune, global general manager for TCL's BlackBerry Mobile, said that the company's BlackBerry sales in 2017 "surpassed expectations" by 50 percent.
TCL executives did not offer details on the new phones beyond the fact that they would each come with a physical keyboard.
The company also said on Tuesday that its all-touchscreen BlackBerry Motion will come to the US on Jan. 12 as an unlocked phone sold through Amazon and Best Buy for $449.99. Later this quarter, it will release a bronze colored version of its keyboard-rocking BlackBerry Keyone in select markets in Asia, Europe and the Middle East.