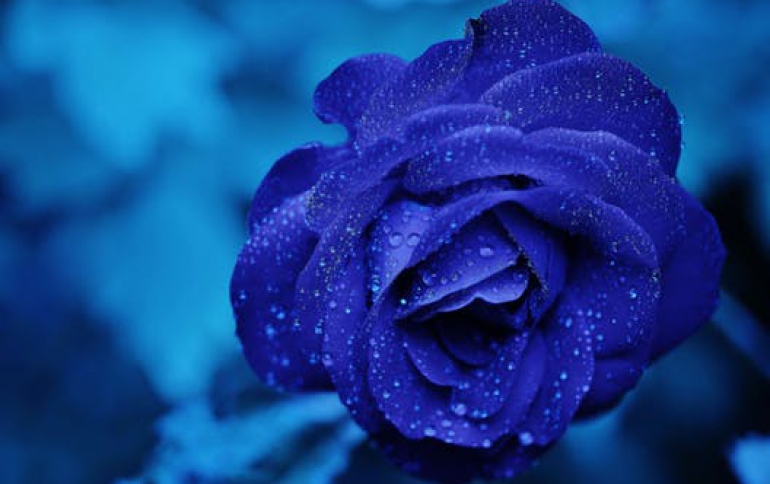 Toshiba Reveals Fresh Canvio Portable Hard Drive Models
Toshiba announced the latest additions to its line of portable hard drive solutions for personal storage, the CANVIO PREMIUM, ADVANCE and BASICS models, offering capacity ranging from 500GB, 1TB, 2TB and 3TB options.
Although the models may differ in materials and features, the CANVIO line brings a unified design of flat and rounded devices thanks to the new 1TB-per-platter technology.
The CANVIO PREMIUM series offers connectivity in a stylish design with an aluminum finish and diamond-cut edges in silver metallic. The thin device is accompanied by a USB Type-A to USB Type-C adapter that can be inserted in any orientation for easy connectivity to everything from notebooks to high-end desktop PCs. The 2TB devices in the Premium line have a 13.5mm profile, 5.5mm slimmer than the previous model. The 1TB devices also have a 13.5mm profile and the 3TB devices have a 19mm profile.
The CANVIO ADVANCE series is available in four color options - black, white, blue or red - with a glossy finish. The 1TB and 2TB devices in the line have a 14mm profile, 5.5mm slimmer than the previous CANVIO CONNECT II model, and the 3TB devices provide a 19.5mm profile. Additionally, the ADVANCE model offers Toshiba backup software and security software for download.
The CANVIO BASICS series offers an entry-level 2.5" portable hard drive. The model is pre-formatted for Windows PCs and works right out of the box. Available in 2TB, 1TB or 500GB, the new BASICS series features a minimalistic design, matte surface and a thin 14mm profile.
Additionally for ADVANCE and PREMIUM models, the new Toshiba backup software is available for download, enabling users to back up data through an improved user interface with options to set your own backup schedule. Additionally, the new Toshiba security software allows for simpler password setting with a more intuitive user interface.
The CANVIO models will be available February 2018.