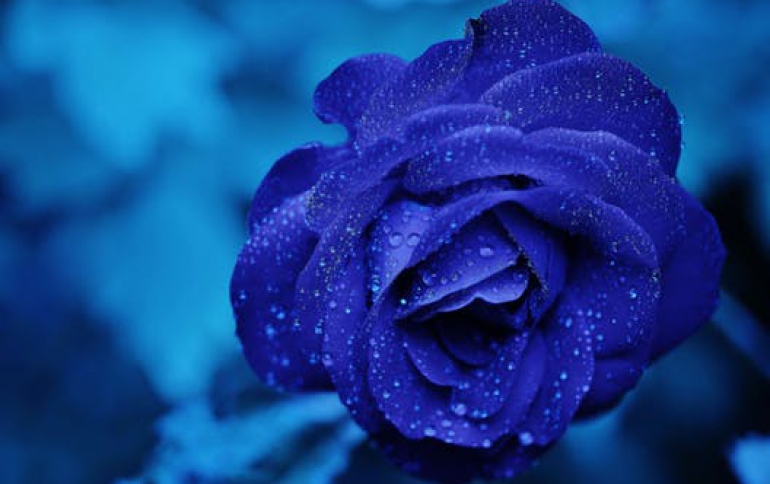 CES 2010: Innovations From the Mini-PC Expert Shuttle
Shuttle will be exhibiting at the world's biggest trade fair for consumer electronics at the beginning of January next year. Its major focus at CES will be the company's new SPA strategy. "We'll have one of the most exciting announcements in Shuttle history to make at this year's CES," said Nicolas Villalobos, Manager of the Shuttle Computer Group (USA).

Shuttle's "All-in-One" product range is also being extended. The high-performance Pinetrail platform with its array of new features forms the basis for the newest member of the All-in-One product family.

A further highlight at the show will be the new J Series, the next generation of the XPC product palette with three different models for entry level, mainstream users and high performance requirements. A newly developed design and the latest chipsets will ensure compatibility with all processors available in 2010.

The CES (Consumer Electronics Show) will be held from 7-10 January 2010 in Las Vegas, USA.