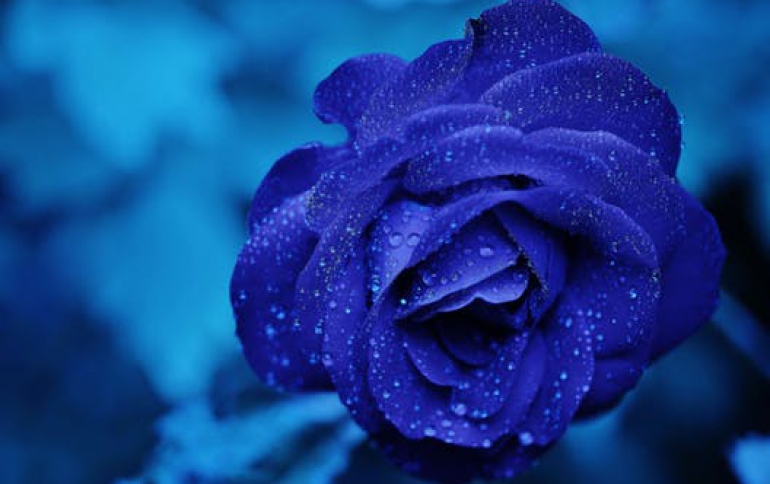 CD-R disc makers are not planning to increase contract prices
Taiwan's CD-R disc manufacturers, though suffering from surging raw material costs this year, said they are not planning to lift prices immediately but will likely do so during the second half of the year. Per-kilo price quotes of polycarbonate have seen a 20% increase to US$1.50 to date after slipping to US$1.20 at year-end, local disc manufacturers reported. As the plastic material used in CD-R substrates, polycarbonate is the most expensive component material in a disc. It accounts for roughly 60% of the raw materials cost and 40% of overall production costs in manufacturing.

CD-R disc makers, however, have largely held back from adjusting product prices, fearing that the move may backfire and hurt business in the current slow season. Blank CD-R disc prices remain stable at US$0.16-0.18 per unit.

Lately, crude oil supply concerns raised by refreshed Middle East violence have prompted upstream polycarbonate suppliers to mull further price increases, which will likely take place this month, industry sources said. None of the major polycarbonate suppliers – Idemitsu Kosan, Bayer, General Electric (GE) and Mitsubishi – has announced such an intention, but the latest quotes of polycarbonate have jumped ahead in expectation to US$1.70 to US$1.80 per kilo, they said.

First-tier CD-R makers such as Ritek, CMC Magnetics and Prodisc Technology said the effect of the imminent polycarbonate price increases could be limited for now since their supply contracts are locked in before each quarter begins. However, if polycarbonate suppliers go ahead with their plan, disc makers may be forced to reflect the growing costs in their pricing starting from the third quarter.