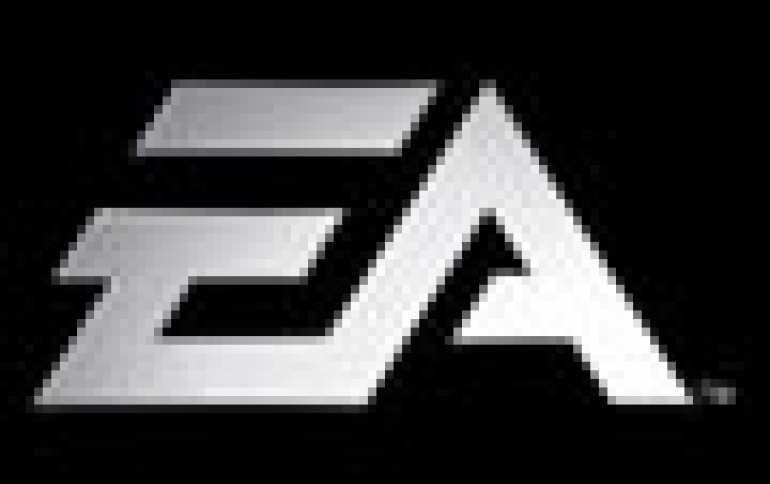 Burnout Dominator in Development for PS2 and PSP
Get ready for complete and total domination. Electronic Arts today announced that Burnout Dominator is in development exclusively for the PlayStation 2 computer entertainment system and PSP (PlayStationPortable) system. Burnout Dominator is an all-new installment of the legendary and multi-award winning Burnout series, loaded with intense racing action and dozens of retina-searing World Tour events. Burnout Dominator challenges gamers to face off against a series of hot-blooded rivals in brutal tests of aggressive driving techniques where performing burnouts gives you the advantage and multiplies your score potential. For the ultimate nerve-wracking experience, Burnout Dominator takes you to the very edge of control, punishing the smallest mistakes and rewarding drivers for taking outrageous risks.

"The series was born on the PlayStation 2, and Burnout Dominator is about celebrating the essence of Burnout," said Nick Channon, senior producer of Burnout Dominator. "Burnout Dominator focuses on the reckless skill-based racing and fear of crashing that fuelled the first games."

Burnout Dominator will ship in 2007 under the EA brand and is developed by EA's UK Studio team in Guildford, UK.