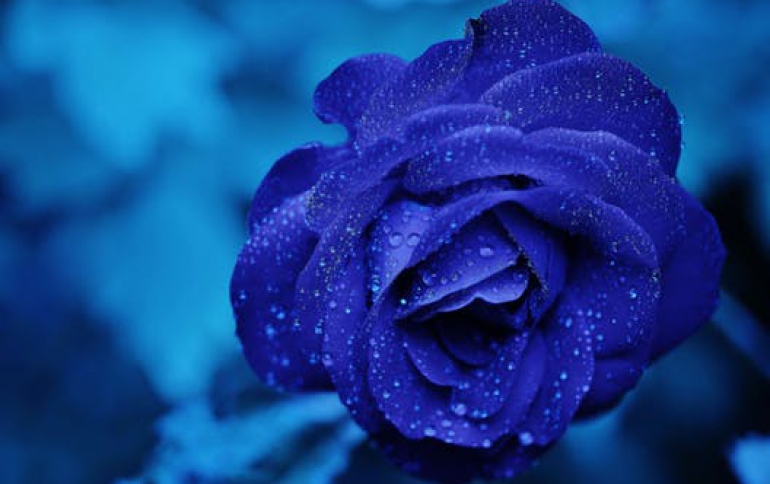 A Bug That Can Crash Internet Explorer
Securia's advisory informs of a weakness in Internet Explorer, which can be exploited from remote to cause a DoS (Denial of Service) or even crash a browser. Systems with Microsoft Internet Explorer 6.0 version and Microsoft Windows XP SP2 operating system can be affected by this bug that was discovered by Michal Zalewski.
The bug can be caused by an array boundary error in the handling of HTML tags with multiple event handlers.
Despite its non-critical status the weakness "can be exploited to crash a vulnerable browser via a HTML tag with 94 or more event handlers.", reads the
Securia Security's bulletin
.
Since Microsoft has not released a patch for this bug, Securia advises not to visit untrusted Web sites.