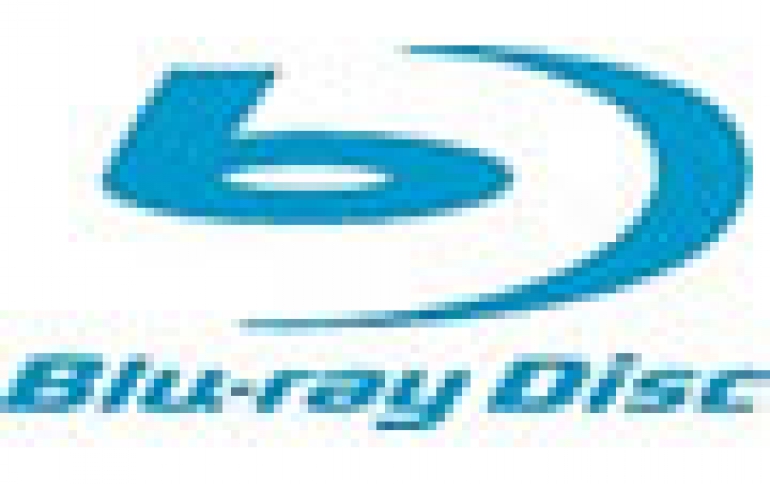 Blu-ray Disc Marking System Explained
Recently published patents at the US Patent & Trademark Office could bring some light to the so-called "ROM Mark" protection layer of the Blu-Ray format. Both HD DVD and Blu-Ray formats use the Advanced Access Contest System (AACS), in order to protect their data from unathorized replication, in an attempt to fight forgery. However, the Blu-Ray format additionally adds a second layer of protection called BD+, and a third layer called ROM Mark.
The Blu-Ray Disc Association has not publically given explanations on how the BD+ adds encryption key renewability to AACS key revocation. In addition, it has not said a word about how the ROM Mark works. The Association has officially said that the
ROM Mark
'guards against mass production piracy or the mass duplication and sale of unauthorised copies of pre-recorded media' and also confirms that a digital signature is buried in the recording which can identify whether an individual disc was pressed from an authorised glass master.
Recently published patents from Robert Edmonds and Kevin McDonnell in California and Johann de Meulder in Belgium could give a give a strong clue to how BD Mark works.
Although every machine used to laser-cut a master disc is theoretically the same, the motor that spins the blank disc and moves the laser along a spiral track varies slightly in speed and precision. So if a digital marker is put in the middle of a recording, e.g. after exactly 60 minutes, its physical position on the master disc - and every disc then pressed - will be a unique fingerprint of the cutting machine.
The new system also buries some digital code on the disc which describes where the marker should be for the machine that created the master disc, for instance 25% round the thousandth turn of the spiral track. A modified player used by Customs checks the described position with the actual position. If they match, the disc is genuine. If they don't, the disc is a fake pressing.
To beat the system, pirates would have to reverse engineer the entire marker description and check process - which they are unlikely to have the time, expertise or money to do.
The patents can be found
here
.