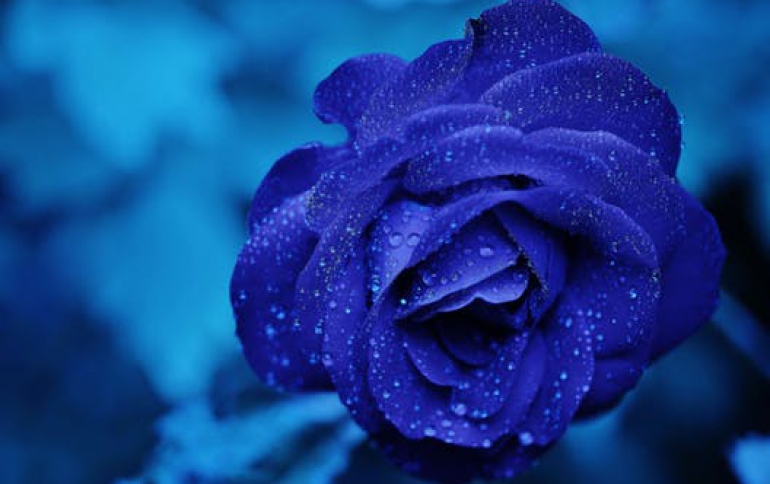 BlackBerry PlayBook Available For Pre-order
The BlackBerry PlayBook tablet is currently available for pre-order at Best Buy. The BlackBerry PlayBook with Wi-Fi will come in three models, featuring 16GB, 32GB or 64GB of storage at $499, $599 and $699 respectively. It is scheduled to be available from all Best Buy stores and Best Buy Mobile stores in the US, as well as Best Buy and Future Shop stores in Canada, on April 19.
The professional-grade PlayBook tablet features a portable design and delivers high performance, web browsing with support for Adobe Flash Player 10.1, multitasking, HD multimedia, advanced security features, out-of-the-box enterprise support and a development environment.
BlackBerry PlayBook specifications:
* 7" 1024x600 WSVGA capacitive LCD touch screen
* Ultra-portable at less than a pound and less than one-half inch thick: 0.9 lbs (425g) and 5.1" x 7.6" x 0.4" (130mm x 194mm x 10mm)
* 1 GHz dual-core processor
* BlackBerry Tablet OS with support for symmetric multiprocessing
* MP3, AAC and WMA audio playback
* Support for high resolution video playback (H.264, MPEG4, WMV)
* 1080p HDMI output
* Dual 1080p HD cameras for video conferencing and video capture (3MP front and 5MP rear)
* 1 GB RAM memory
* Up to 64 GB internal storage (16, 32 and 64 GB models)
* GPS, Orientation Sensor (Accelerometer), 6-Axis Motion Sensor (Gyroscope), Digital Compass (Magnetometer)
* Stereo speakers and stereo microphones
* Wi-Fi (802.11 a/b/g/n) connectivity
* Bluetooth 2.1+EDR support