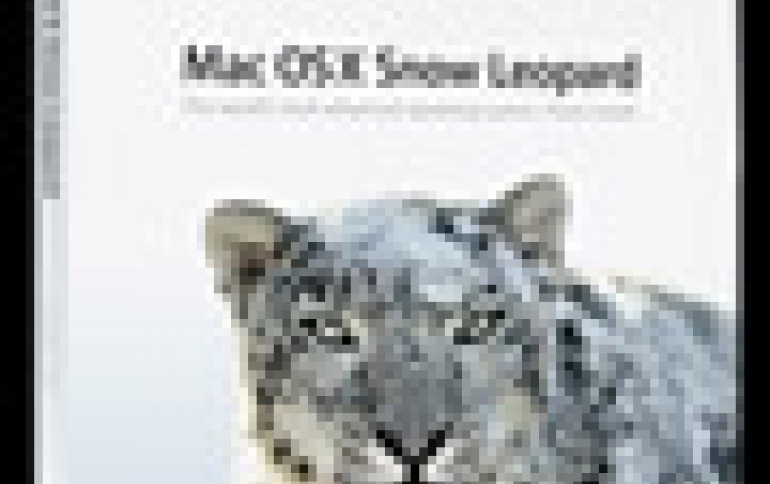 Apple Updates Mac OS X
Apple today released the v10.6.7 update for all users running Mac OS X Snow Leopard. According to Apple, the update includes general operating system fixes that enhance the stability, compatibility, and security of your Mac, including fixes that improve the reliability of Back to My Mac, resolve an issue when transferring files to certain SMB servers and address various minor Mac App Store bugs.
Although it has not been confirmed yet, the new update may be also fixing a GPU-related issue reported some days ago for MacBook Pros.
Owners of the latest 15" and 17" MacBook Pro models have taken to Apple's support forums to report an issue that causes their systems to freeze. The problem appeared to be related to running GPU-intensive tasks that lead to overheating.
Some users narrowed down the problem to using discrete AMD Radeon GPUs - Mac OS X will automatically switch to AMD's GPU for graphics if Sandy Bridge's integrated Intel graphics is not powerful enough to cope with a task.
For more information in the update, visit
http://support.apple.com/kb/HT4472
.
The update can be downloaded
here
.