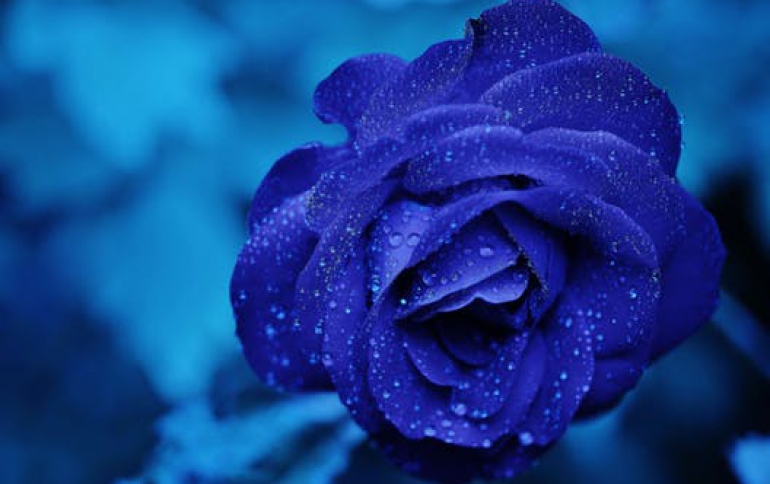 BlackBerry Brings Its Software To Self-Driving Cars
BlackBerry outlined its plans Wednesday for building autonomous car software, jumping into a race with the likes of Apple, Google and Tesla Motors. The company's QNX software division showed off demo cars that can scan for obstacles, keep from straying from a highway lane and communicate wirelessly with nearby vehicles to avoid accidents, using tools developed by other software and hardware companies on the QNX operating system.
QNX already is used by automakers like Ford Motor to build in-car entertainment systems.