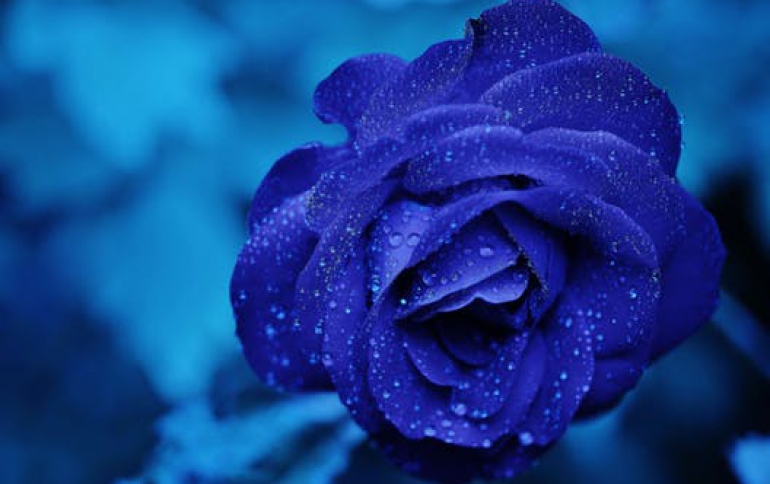 BlackBerry 8800 is Almost Here!
RIM and Cingular have sent out an email inviting people to an event where they will "reveal new solutions for enterprise productivity," according to BlackBerryCool.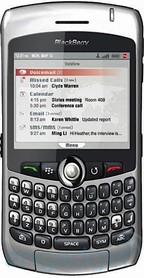 One can make the assumption that the new and much hyped BlackBerry 8800 will be introduced at this venue.
This event is scheduled for February 20.
What the Rumors Say
RIM is no less immune to leaks than any other company, so a fairly reliable overview of this upcoming BlackBerry is already available.
Like its predecessors, this handheld is expected to have a full QWERTY keyboard, but it will also include many of the new multimedia features that debuted on RIM's latest smartphone, the Pearl.
This means it will also include a a miniSD card slot to supplement its internal storage.
It is also supposed to have a trackball like the Pearl, not a scroll wheel as previous BlackBerry handhelds do.
Nothing unexpected here: 64MB of internal (expandable) storage, quadband GPRS / EDGE, GPS, and an MP3 player, with no mention of a camera.