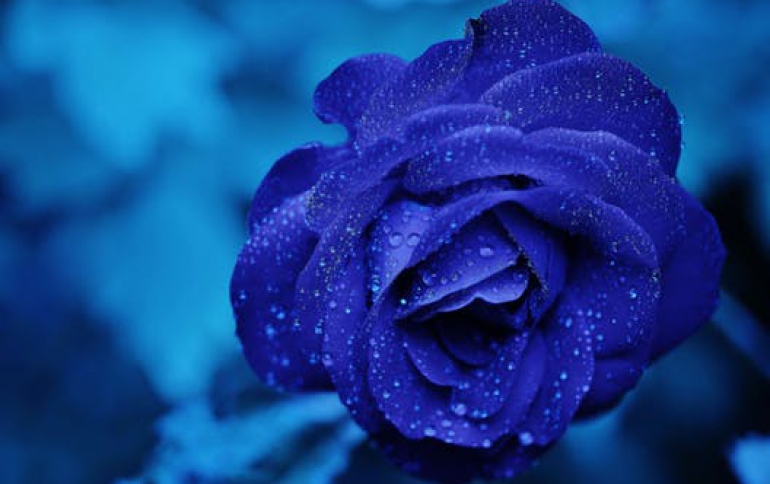 BlackBerry 10 Technical Preview Program Begin With Selected Companies
Research In Motion is giving selected enterprise and government customers the opportunity to begin beta testing with BlackBerry Enterprise Service 10 and pre-production BlackBerry 10 smartphones. The "by invitation" program starts today, with more than 120 select customers enrolled that span a variety of industries including financial, government, insurance, healthcare, manufacturing, media, and distribution. The mix includes 64 Fortune 500 companies.

The technical preview program will give organizations early access to RIM's new enterprise mobility management solution, BlackBerry Enterprise Service 10, along with a limited number of pre-production BlackBerry 10 smartphones for testing within their environment.

RIM's customers will have first-hand experience with features such as BlackBerry Balance, the BlackBerry Hub, the ability to flow between core applications, the dedicated enterprise app store and the BlackBerry 10 platform's secure connectivity to behind the firewall applications and data through BlackBerry Enterprise Service 10.

RIM's new Blackberry 10 platfotm and devices will debut to the public Jan. 30 and go on sale in February on multiple continents. A successful start is critical if BlackBerry 10 is to regain some of the market share it has lost in recent years to Apple's iOS and Google's Android software.