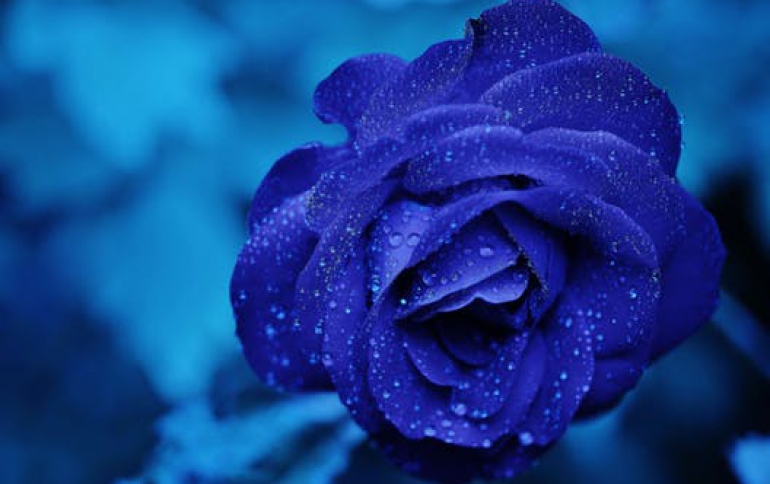 Bing Maps Now Using Nokia Backend Services for Traffic and Geocoding
Microsoft is launching Nokia powered traffic results on Bing Maps, rolling out today in 24 countries. Microsoft says the following countries will see improvements through Bing Maps as a result of the company's partnership with Nokia in Mapping:

· Austria
· Belgium
· Brazil
· Canada
· Finland
· France
· Germany
· Greece
· India
· Indonesia
· Ireland
· Italy
· Luxembourg
· Mexico
· Netherlands
· Poland
· Portugal
· Russia
· Saudi Arabia
· South Africa
· Spain
· Sweden
· Switzerland
· UAE
· United Kingdom
· US

Microsof tis also improving its existing traffic coverage in the US to include traffic information for side streets in addition to freeway traffic information.

In addition to these traffic improvements, Bing Maps will also start to use Nokia?s geocoding services in a number of countries offering improved directions.