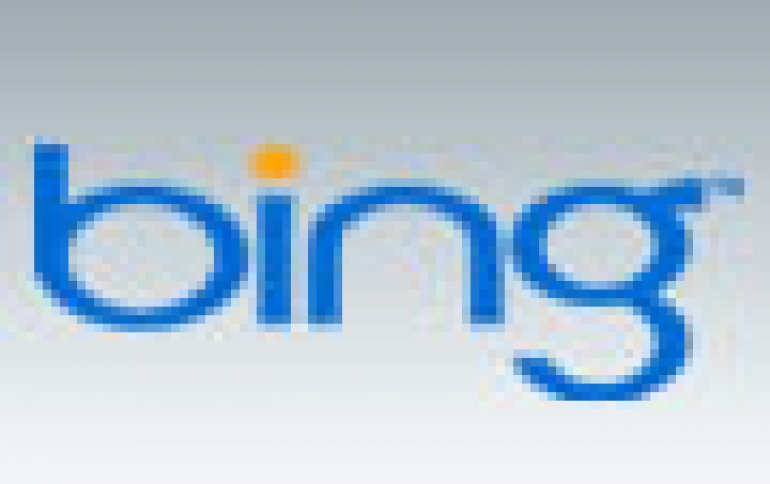 Bing Lets You Tag Your Friends When Searching
Now you can involve even more of your Facebook friends while using Bing for your searches by typing their name and tagging them when sharing a search. This allows you to tap into the wisdom of your social network, and get input from your friends who are in the know. Have a friend who's a travel guru and can help you plan a summer vacation? When searching on Bing, simply enter a question or comment in the sidebar and type the name of a friend on Facebook to tag him or her (you can tag up to five friends at a time).

With your permission, the question will post on your Facebook timeline, and your tagged friends will be notified so that they can pitch in and help you find what you?re looking for.

The move to further integrate Facebook with Bing is another step forward in Microsoft?s relationship with the world?s biggest social network.

Having a partnership with Facebook, which has more than 900 million global users, thus gives Bing an advantage in its social search, compared with Google+, which has nearly 111 million users worldwide.