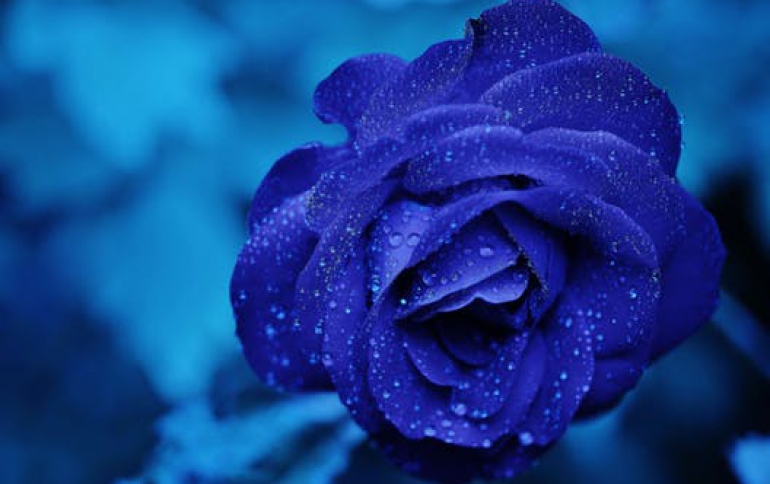 Best Buy to Buy Napster For $121 million
Best Buy Co Inc plans to buy digital music service Napster Inc for $121 million in cash in an effort to compete with Apple's dominant iTunes service and its iPod music players. Best Buy, one of the largest retailers of CDs, and Napster, once the best known name in digital music, both offer digital subscription services, but neither have mounted much of a challenge to Apple, which holds more than 70 percent of the U.S. digital music market.
Napster and Best Buy are betting they have a better chance by combining rather than competing with each other.
Best Buy
said
on Monday it would pay $2.65 per Napster share, nearly double its closing price on Friday. Napster shares jumped 87 percent in early trading to $2.54.
In 2006, Best Buy teamed up in with RealNetworks and SanDisk to create a digital music subscription service and compatible media player.
Best Buy plans to use Napster to reach new customers over an array of devices. The proposed acquisition includes Napster's approximately 700,000 subscribers, its Web-based customer service and mobile capabilities.
"This transaction offers Best Buy a recognized platform for enhancing our capabilities in the digital media space and building new, recurring relationships with customers," said Brian Dunn, President and COO of Best Buy. "Over time we hope to strengthen our offerings to consumers, who we believe will increasingly seek devices and solutions that enable them to access their content wherever, whenever and however they want."
Best Buy is moving into categories that are outside traditional consumer electronics as it looks to double annual sales to $80 billion over the next five years. It is also boosting its wireless offerings since completing the introduction of Best Buy Mobile shops at its U.S. stores.
Best Buy expects Napster and its 140 employees to remain at its current Los Angeles headquarters .