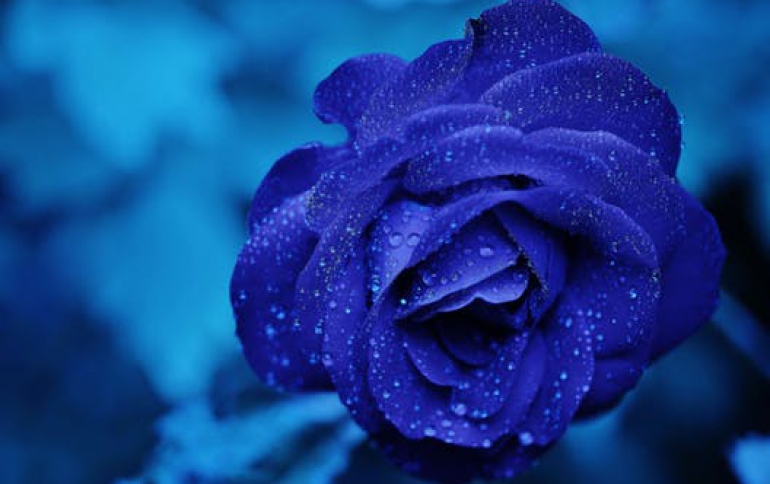 Barnes & Noble To buy Microsoft's Stake in Nook
Barnes & Noble will buy Microsoft's stake in its Nook business for about $123 million, clearing the way for the bookseller to spin off the loss-making division. The company has filed a Form 8-K with the Securities and Exchange Commission stating that Barnes & Noble and Microsoft have agreed to terminate their commercial agreement including any associated obligations for international content acquisition and sale.
"Such termination will allow the Company to continue its rationalization of the NOOK Digital business and enhances Barnes & Noble's operational and strategic flexibility," the company said.
The termination also relieves Microsoft of any obligation to continue to fund support and other payments set forth in the commercial agreement between the partners.
Additionally, Barnes & Noble stated that it had entered into an agreement with Microsoft to acquire its entire preferred interest in NOOK Media, LLC.

Barnes & Noble expects that the completion of the potential separation of the company's businesses could occur by the end of August 2015.
The company' also reported that its total revenue fell 2.6 percent to $1.69 billion in the second quarter, hurt mainly by its Nook business.
Net income fell to $12.3 million, or 12 cents per share, for the quarter ended Nov. 1 from $13.2 million, or 15 cents per share, a year earlier.