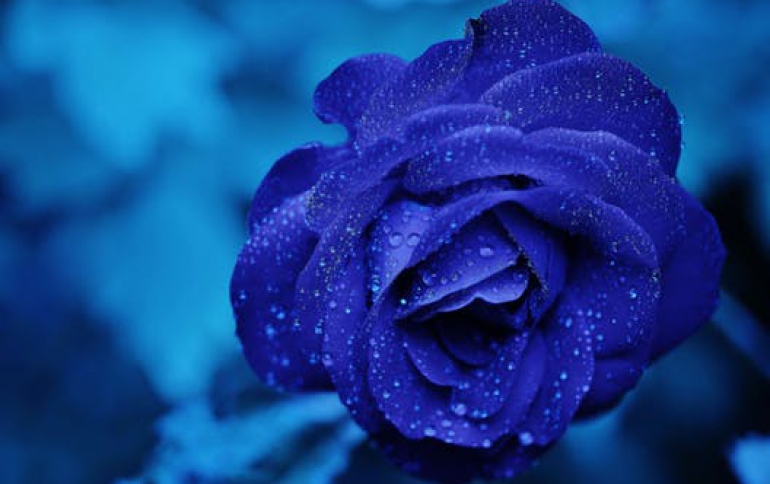 Bang & Olufsen At CES
Bang & Olufsen launched at CES the BeoSound Essence sound system, Wisa wireless speakers, the Form 2i headphones and the Golden Edition of BeoPlay H3 earphones.
The latest launch from Bang & Olufsen is a simple approach to accessing digital music possibilities, whether they?re in the cloud, on your computer, NAS, mobile phone or tablet.
Place a BeoSound Essence Remote wherever it's convenient, for example on the wall next to the light switch, and start listening to your favourite music when you walk into the room. A simple touch is all it takes. Another touch lets you skip between playlist tracks or internet radio stations. You can also mute the music and adjust the volume.
The BeoSound Essence sound system consists of two components: an aluminium BeoSound Essence Remote with Bang & Olufsen touch and movement, and a hide-away box. The box is the centre for AirPlay streaming, DLNA streaming, Spotify Connect, QPlay and thousands of global internet radio stations.
In connection with the launch of BeoSound Essence, Bang & Olufsen also introduced the BeoMusic app, which makes it easy controlling the music from both iOS and Android devices.
BeoSound Essence will be available at Bang & Olufsen stores worldwide this spring. Recommended retail price: USD 995 for a sound system consisting of a wall-mounted BeoSound Essence Remote and hide-away box, and USD 200 for additional wall-mounted or table top BeoSound Essence Remotes.
The Danish sound crafters are also launching a WiSA compatible transmitter/receiver speaker set that enables wireless connection between any Bang & Olufsen sound system or television and practically all of its broad range of active speakers.
The transmitter connects to any Bang & Olufsen television or sound system, and the receivers connect to Bang & Olufsen speakers no matter where in the room you want to place them.
The Wireless Speaker and Sound Association (WiSA) platform utilizes the relatively uncongested 5.2?5.8 GHz range to avoid interference from other signals, and to provide enough bandwidth to stream 24-bit, uncompressed music at native sampling rates. WiSA is the first wireless system in the U-NII band that provides multi-channel performance - up to a full 7.1 surround configuration.
BeoLab Transmitter 1 and BeoLab Receiver 1 run on the WiSA standard to allow wireless connection between Bang & Olufsen components in the same room. The receiver works with all Bang & Olufsen active speakers with the exception of BeoLab 5.
BeoLab Transmitter 1 is now available at Bang & Olufsen stores worldwide priced at $525. BeoLab Receiver 1 will be available at Bang & Olufsen stores worldwide during the month of February priced at $265.
BeoPlay H3, the popular in-ear headphone from B&O PLAY by Bang & Olufsen, just got updated with a touch of golden colours. The headphone is now available in 4 colours - introduced at CES is the Golden Edition.
Soft rubber ear buds in different sizes are included with the headphones to guarantee a near-perfect fit for almost any shape and size of ear out there.
BeoPlay H3 includes a dynamic full tone sound design integrating a custom-designed 10.8 mm driver. The acoustic design includes a miniature bass port in an internal cabinet, which provides you with great performance in the low frequencies. The holes in the metal housing function as air vents, for when the driver is moving and the music is playing - but the design was made so you get minimal sound leakage both in and out.
The in-line remote and microphone gives you the ability to control your device right from the cord.
BeoPlay H3 Golden Edition will be priced at $249.
The longest living headphones on the market, Form 2 from B&O PLAY updated with microphone, 3-button remote and improved comfort ? and aptly renamed Form 2i.
Form 2i is an ultra-light headphone with an impressive and honest stereo sound. It weighs in at only 90 grams and the improved foam on the ear pads guarantees an even better comfort.
Form 2i will be available in a total of 6 colors: Black, White and Red ? joined by the new additions Blue, Green and Grey. It will be priced at $129.