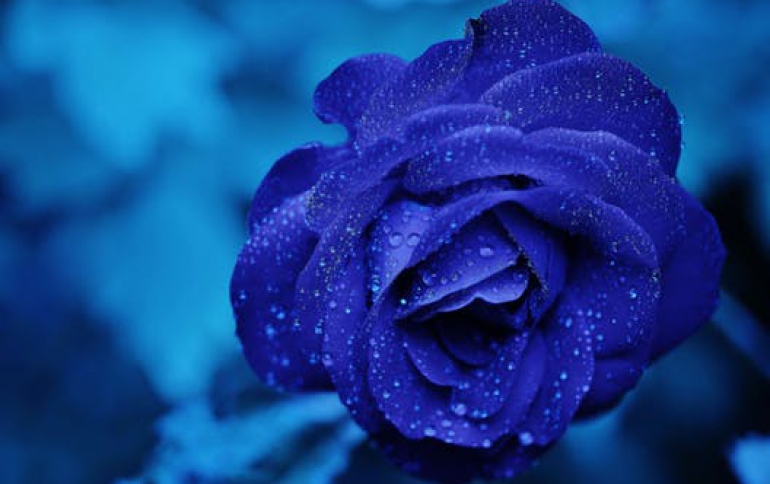 New IEEE 802.11ac Specification Enables Multi-gigabit Data Throughput
IEEE at CES approved the IEEE 802.11acTM-20131, which is intended to achieve higher multi-user throughput in wireless local area networks (WLANs). The new amendment is intended to improve WLAN user experience by providing data rates up to 7 Gbps in the 5 GHz band, more than 10 times the speed that was previously standardized.

The IEEE 802.11ac specification adds channel bandwidths of 80 MHz and 160 MHz with both contiguous and non-contiguous 160 MHz channels for flexible channel assignment. It adds higher order modulation in the form of 256 quadrature amplitude modulation (QAM), providing an additional 33-percent improvement in data rate. A further doubling of the data rate is achieved by increasing the maximum number of spatial streams to eight.

The IEEE 802.11ac amendment introduces a new technology to support multiple concurrent downlink transmissions, referred to as "multi-user multiple-input, multiple-output" (MU MIMO). By using smart antenna technology, MU MIMO enables more efficient spectrum use, higher system capacity and reduced latency by supporting up to four simultaneous user transmissions. This is particularly useful for client devices with a limited number of antennas, such as smartphones and tablets.

The IEEE 802.11ac amendment streamlines the existing transmit beamforming mechanisms and is increasing the adoption of the technology across devices. Transmit beamforming is a technology that significantly improves coverage, reliability and data rate performance.

The IEEE 802.11ac standards document is available for purchase at the IEEE Standards Store.