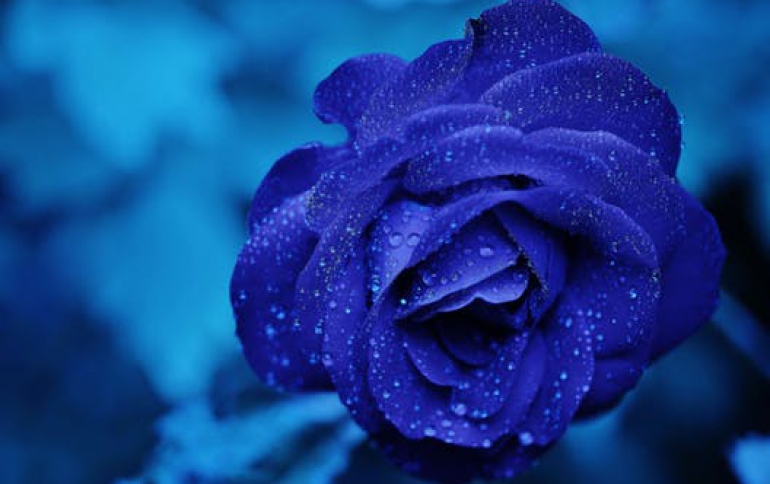 Ballmer Hints at possible Further Vista Delay
Microsoft chief executive Steve Ballmer has played down the recent slide in the software giant's share price but hinted at a possible further delay to the release of its new operating system. "I do think that if you look at the record of innovation and profit growth at Microsoft, it is strong. I trust the share markets will see that," he told a press conference in Tokyo on the software giant's business ties with NEC Corp.

Microsoft had already announced in March that it had delayed the release of its much-heralded new Vista platform for consumers and small businesses until January next year, which would miss the crucial Christmas sales season.

Ballmer acknowledged that even that launch date was not certain, saying that the company was still studying the right time to ship the product.

"Certainly, when Windows Vista comes to the market next year, and it will be next year, we will make sure that we make a high quality product, ship a high quality product, when it's ready," he said.

Because Microsoft would not be able to offer the new operating system in time for the coming Christmas shopping season, the firm is analyzing the next "machine cycle" to ensure the successful debut of the product, he added.

"What we are discussing ... with hardware partners is when they would really like it -- early January, late January, February. We are on track for shipping early in the year," Ballmer said.