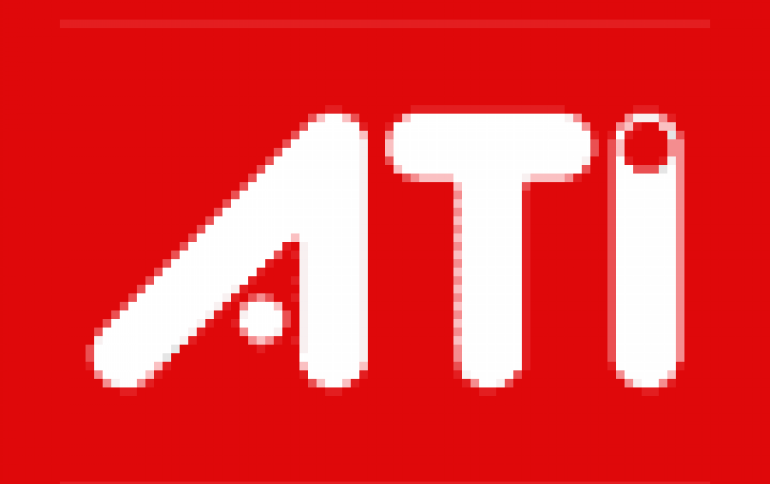 ATI to show Off 512MB video card
At this years Ultimate LAN held at the Texas Gaming Festival in Dallas, February 25th to 27th, ATI will show off the world's first 512MB video card. In addition to offering gamers three days of top-notch gaming, the event will include an overclocking demonstration and a PC modding event. Attendees will get the opportunity to preview the world's first 512MB gaming card and one lucky gamer will even get to take one home.
In addition, world champion overclockers will test their mettle - and their silicon - to set new world records. Top overclockers Eric Kronies, Charles Wirth and Sami Makinen will also take a break from overclocking their own systems to answer attendees' system-tweaking questions and offer tips for overclocking PCs for ultimate performance.
Attendees will vote on whose PC at the event is most in need of an overhaul. The lucky winner will have his or her PC rebuilt by modding experts using the latest technology from ATI and its partners.
And as is the norm at ATI-sponsored LAN parties, participants can expect lots of giveaways and prizes, including high-end desktop and notebook PCs powered by ATI hardware. Other sponsors of the event include ABIT, AMD, ArenaNet, ATARI, Corsair, Gigabyte, Kingston, LG, NCSoft, OCZ, Running with Scissors, Sapphire and UBISOFT.
For more information or to register, please visit ATI at
www.ati.com/gitg
or the Texas Gaming Festival at
www.txgf.com
.