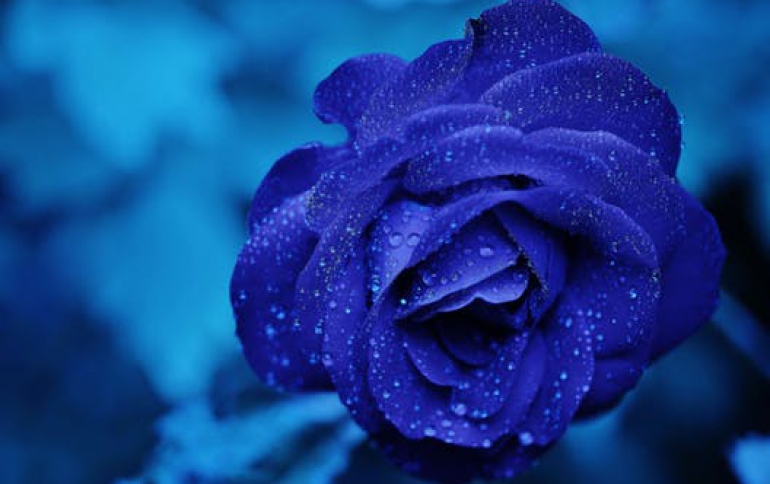 ATI Releases Catalyst 6.8
ATI has released another new Catalyst driver package for its Radeon 9550 and higher graphics cards. The new release brings a couple performance improvements due to improved compilers and optimizations. Certain OpenGL games receive performance boosts due to an improved shader compiler. ATI has also further optimized the transform engine to extract more performance. The release notes claim Doom 3, Quake 4, Chronicles of Riddick and Prey performance improve by 6.5%, 18%, 20% and 16% respectively.
ATI video cards with 256MB of video memory receive performance improvements in DirectX due to improved graphics memory manager applications. Performance improvement claims of up to 22% on X1000 series graphics cards occur in 3DMark06. Lower end ATI Radeon X550 and higher graphics cards receive improvements up to 30% in Call of Duty 2 when running resolutions of 1280x1024 with anti-aliasing enabled, though it's doubtful it's playable. ATI claims the performance improvements show the most significant gains on X1800 and X1900 series graphics cards.
As previously reported, there will be no ATI Chuck driver patch for the Catalyst 6.8 drivers. Catalyst 6.8 drivers can be downloaded directly from ATI for Windows XP and Windows XP Media Center Edition 2005.
Download the new drivers
here