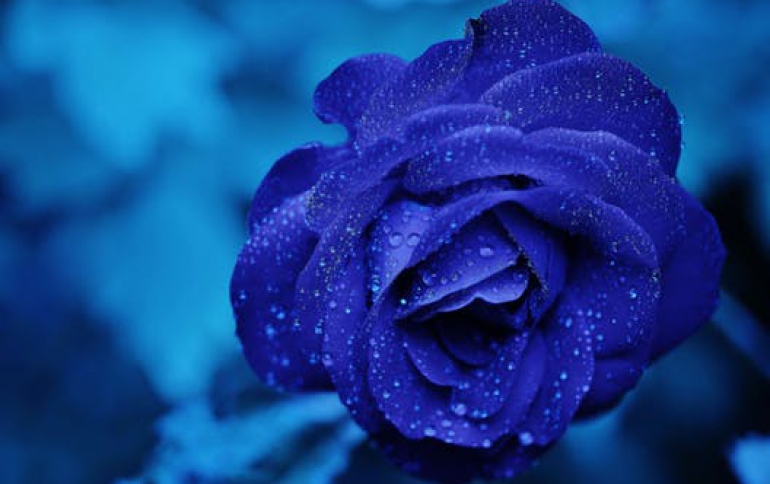 ATI and Qualcomm join forces to improve mobile graphics
Qualcomm, a major player in the mobile phone industry, and ATI, a major player in the consumer-level graphics industry, have joined forces to bring superior graphics capabilities to mobile phones. Many households have one computer for work and play, but have many mobile phones, often one for each member of the household. Therefore the mobile phone market is enormous, and if ATI can capture the graphics technology aspect of mobile phones, it will have gained more market ground against rival graphics superpower nVidia. The plan is for ATI and Qualcomm to work together to design a single system on a chip processor with advanced 3D graphics technology.

By 2007 the companies plan to release a chipset supporting up to 64 MB of dedicated graphics memory. For reference, many full-fledged PC graphics cards today contain 64 MB of graphics memory, and it was only a few short years ago that 64 MB of graphics memory was considered absurdly excessive for even the most high-end 3D games. It is hard to imagine what 64 MB of graphics memory would be used for on a mobile phone.

Textures and models need not be as complex on a mobile device, as the low resolution displays are not capable of displaying such details or expansive views. However, the phone makers will undoubtedly devise some good use for it.