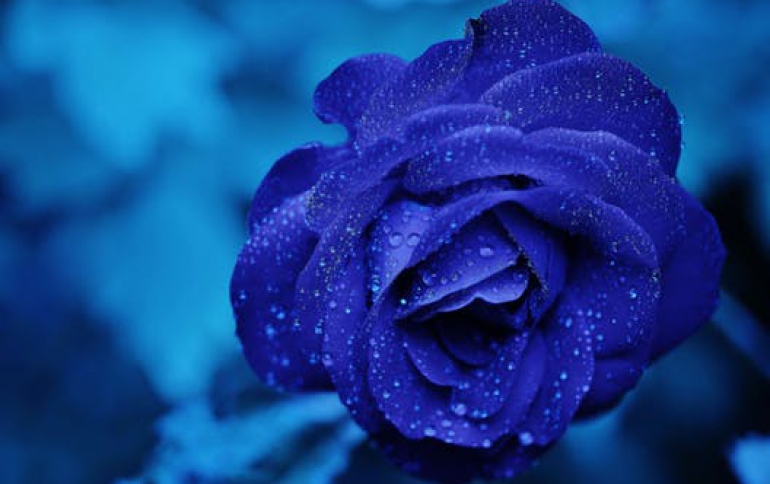 ATI and nVidia Next-gen Details
Both ATI and nVidia are currently present at the CeBIT 2005 exhibition in Germany and MegaGames released some info about the upcoming cards...
ATI, the company expected to release its next-generation board first, has already "given away" some details regarding its R520 Fudo core. The show however, has revealed even further information about it. The product, expected to launch in either late May or early June, will be built on 90 nm technology and is expected to raise the pipeline figure to 24. For those of you who might have forgotten, the number of pipelines was a big talking point last time the two graphics companies were getting ready to launch a product, with nVidia playing up the fact it supported 16 pipelines. The pipeline figure is a result of semi-formal information which claims that the R520 will carry 300-350 million transistors.
The memory and core speeds of the new board are expected to be around the 900MHz and 750MHz marks respectively, while the big selling point that ATI is expected to pursue with the R520 is Shader Model 3.0 and 32 bit color precision support. At least 3 versions of the R520 core are expected to gradually surface both in 256MB and 512MB versions while we don't expect a mainstream R520 will be available until Q3, 2005.
nVidia will attack the R520 with its Gxx cores which, for the time-being, are codenamed G70 and G80. The change from NV naming to G suggests that the company believes that the new cores will be radically different to currently available ones and that, in turn, means that we are all expecting big things from the design. Having had a look at the basic specs for ATIs R520 architecture, we know that nVidia will have to produce something really stunning to match the Canadians, let alone surpass them.
Details of the Gxx architecture or specs are kept under lock and key by nVidia although we do know that they will be 90nm based and that they will begin to appear in September. Surprisingly, nVidia has mentioned that it is toying with the idea of dual-cores, the current trend in processor design, and is doing so right next door to where AMD is working on its own dual-core designs. It is however, extremely unlikely that there is enough time to get the Gxx designs equipped with dual-cores. For the time being the only dual nVidia design has to do with SLI which the new chips will fully support, as nVidia is unlikely to abandon the large investment which SLI represents.
So as we get closer to the next-generation of graphics we have enough details of the new products to get us in the mood and both competitors seem ready and confident that they can win us over with their designs.
FromMegagames.com