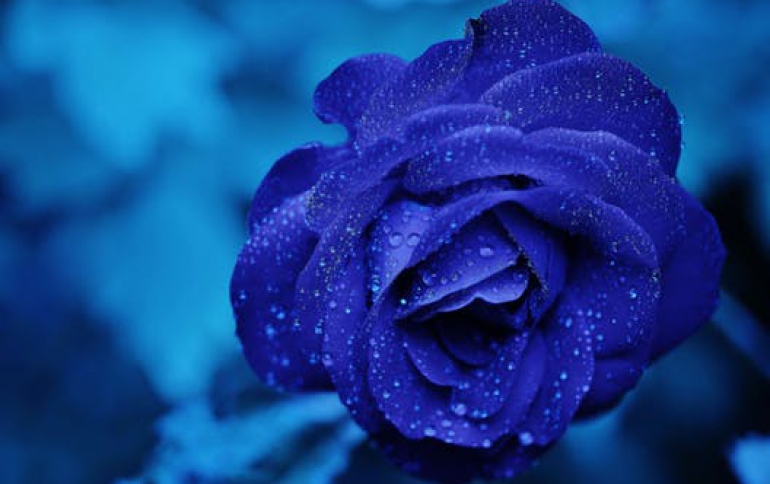 ASUS Launches The ENGTX275 And The Overclockable EAH4890 Series of Graphics Cards
Asus today introduced the ASUS ENGTX275/HTDI/896MD3 that incorporates the latest generation of NVIDIA GPUs, the GeForce GTX 275 and the EAH4890 Series that utilizes Voltage Tweak technology. The ENGTX275/HTDI/896MD3 comes equipped with 3 sets of Fuse Protection devices to guarantee doubled defense against over-current for risk-free computing. Additionally, wthe card includes EMI Shield, covered chokes, low RDS(on) MOSFETs, and solid capacitors. Furthermore, the ENGTX275 Series graphics cards will come bundled with a special coupon to obtain up to $25 or 10% off on a total of 5 games or CUDA applications at the NZONE webpage.
Traditionally, graphics cards are equipped with controllers for over-current protection. If these controllers malfunction, an over-current can seriously damage components on the card, resulting in a significant or even total loss of performance. The ASUS ENGTX275 Series is just the first of ASUS' graphics cards to come equipped with a second over-current protection device?Fuse Protection, that eliminates any chance of an excessive or dangerous temperature rise in the conductors on the graphics card. With three sets of input fuses present on the circuit board of the ENGTX275/HTDI/896MD3, at least one of these sets will "break" to interrupt the flow of electrical current if the over-current protection controllers malfunction.
The second graphics card announced today, the ASUS EAH4890 Series is the first graphics cards to utilize Voltage Tweak technology. The technology allows users will be able to boost GPU voltages via the SmartDoctor application and enjoy up to a 15% in performance improvement.
With the Voltage Tweak technology and SmartDoctor application, the ASUS EAH4890/HTDI/1GD5 raises GPU voltages from 1.312V to 1.4V, allowing GPU and memory clock performances to be boosted from 850MHz to 950MHz and 3900MHz to 4600MHz respectively. Uner the default setting, the The EAH4890 TOP offers a guaranteed increase of its GPU and memory clock performances from 850MHz up to 900MHz and 3900MHz up to 4000MHz respectively.
The EAH4890 Series also incorporates the ATI Stream technology, which utilizes the massive parallel processing power of AMD graphics processors to deliver new capabilities that go beyond the traditional usage scenarios of graphics rendering and video processing.