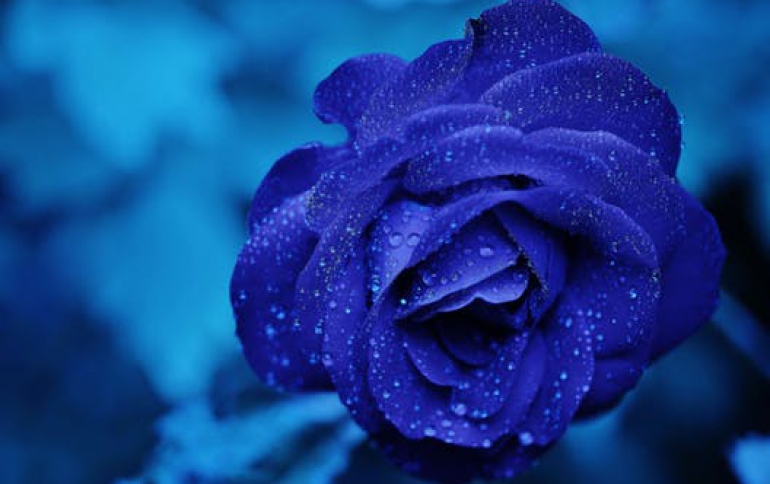 ASUS introduces advanced 16x10x40x CD-RW drive
ASUSTeK Computer launched its latest optical storage drive, the ASUS CRW-1610A. This ASUS latest CD-RW drive incorporates ASUS FlextraLinkTM to provide a seamless fusion of flexibility and ultra-reliable recording quality. ASUS DDSS II is also implemented into CRW-1610A to to ensure more stability and accuracy when accessing data from the disc and minimal overall vibration and noise under operation. ASUS CRW-1610A employs FlextraLink technology, a flexible strategy preventing users from buffer underrun problems caused by an empty data buffer, thereby eliminating the creation of unusable discs. Throughout the recording process, FlextraLink technology consistently monitors the data buffer status to ensure best recording quality. Once the available data drops below 1% of the total buffer capacity, FlextraLink suspends the recording and sets a marker at the last written position to avoid recording blocks. As soon as enough cache data is refilled in, the pickup head repositions itself to the marker and restarts the recording. FlextraLink uses minimal system resources so the PC remains full operational and available for other applications even during recording process.

ASUS CRW-1610A drive features patented ASUS DDSS II technology which is an enhanced follow-up to the first generation Double Dynamic Suspension System developed by ASUS. The DDSS technology is designed to minimize the vibration caused by the spindle motor and resonance between components as well as the drive and PC cases. The patented DDSS II stabilizes the pick-up head of the drive in both horizontal and vertical directions by a built-in damper between the core mechanism and traverse as the first suspension, and an isolator between the traverse and loader mechanism as the second suspension. Both damper and isolator have precisely been calculated and designed using special rubber materials with different levels of elasticity. DDSS II makes tracking and focusing even more precise, and successfully reduces the vibration and noise caused by high revolution of the spindle motor.

ASUS DVD-E616 Features:
16x Writing/10x Rewriting/40x Reading
Burn a Full CD in 5 Minutes with 16X Writing
FlextraLinkTM Anti-buffer Under Run Error Technology
Superior Stability with 2nd Generation Double Dynamic Suspension System (DDSS II)
Dust resistance design
High Speed DAE/ Digital audio extraction
Supporting DOS, Windows 95/98/2000/Me/NT, Netware, Linux, OS/2 Warp
Supporting CD format: Audio CD, CD-ROM/XA, Video CD, CD-I, Multi-session Photo CD, Karaoke CD, I-Trax, CD-Extra and Multi-read (CD-R/RW disc can be read).