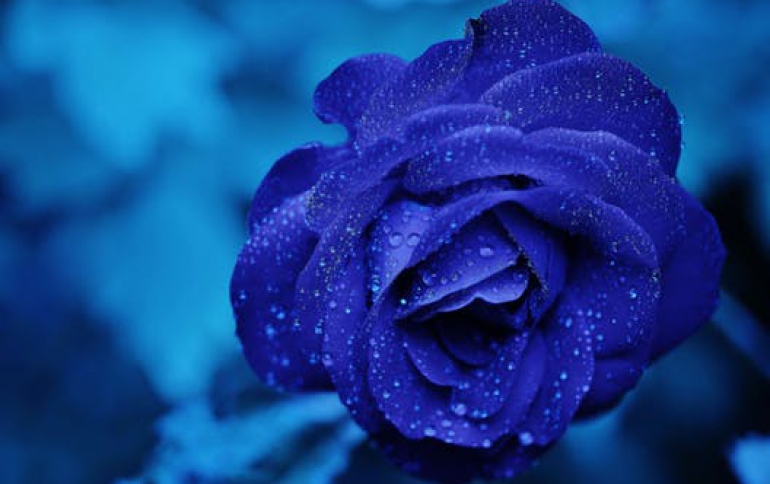 Acer ships 2 new CD-RW drives
Acer will ship soon 2 new CD-RW drives. The first model is an internal IDE CD-RW drive with the codename "CRW2410A" and will support 24x writing, 10x re-writing and 40x reading. The drive has "SeamLess Link" as the main anti-buffer underrun technology and includes 2MB of buffer. The drive is expected to ship middle of October and will cost $166.

The second model would be an external portable CD-RW drive with the codename "CRW8824MM". It supports 8x writing, 8x re-writing and 24x reading. Its main connection would be USB 1.1 (only 4/4/6) and PCMCIA/FireWire interfaces (8/8/24). Its weight is only 500gr and you should expect start of October in your local stores. As for the price..Only $300-350!