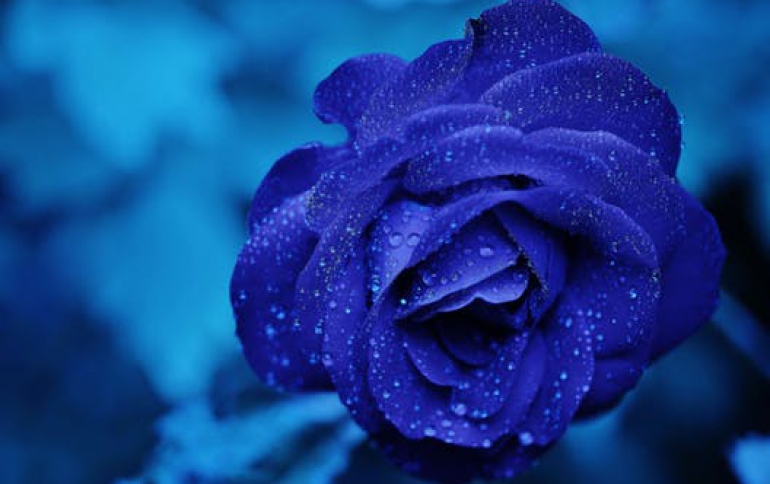 ASUS EeeTop PC ET2400 Now with 3D Support
The new ASUS EeeTop PC ET 24" packs the latest entertainment technologies into an all-in-one form factor. Showcased at Computex 2010, the EeeTop PC ET 24" can replace desktop PCs, TVs, and audio systems. It features ASUS SonicMaster technology that delivers a host of sonic improvements over regular all-in-one PC speakers, including a wider frequency range, four times the volume limit and lower distortion.
The EeeTop PC ET 24" is also equipped with exclusive technology that instantly boosts CPU performance with just one click, allowing it to handle the latest games and heavy multitasking with ease. In addition, the EeeTop PC ET 24" now comes with 3D capabilities - enabling users to experience PC games, movies and photos in full stereoscopic 3D - and ultra-high speed connectivity options such as USB 3.0 (SuperSpeed) and Bluetooth 3.0.