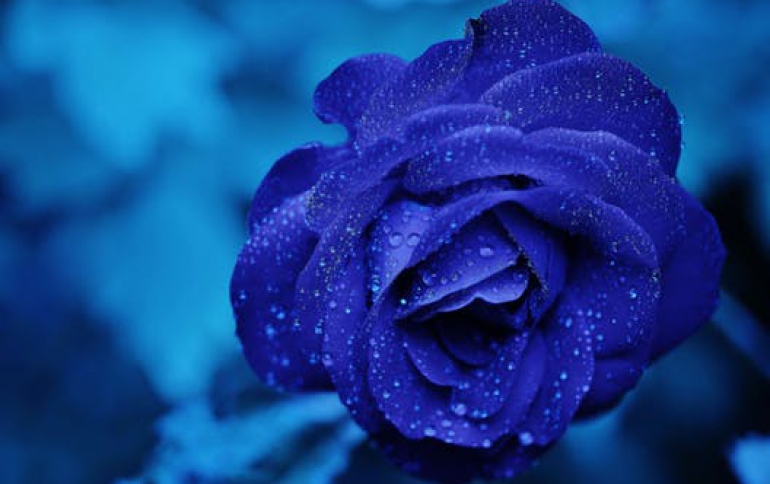 Asus and AOpen release new PCI-E graphics cards powered by Nvidia PCX™ GPU
ASUS and Aopen announced high-performance graphics solutions, based on PCI express technology. The ASUS XN5950, XN5750, XN5750N, XN5300 and XN4300 graphics cards, powered by Nvidia PCX GPU, incorporated unique features found on ASUS solutions to enhance the PCI express graphics platform.

Asus cards feature:
GameFace™
GameFace allows online gaming and video conferencing to take place simultaneously.
Hyperdrive™ technology
This technology intelligently provides comprehensive and dynamic modes to protect graphic cards from overclocking damage and ensure safer operation.
VideoSecurityTM
The VideoSecurity feature allows users to create their own security monitoring systems. The feature records and detects unauthorized entry and sends out warning messages via phone or email alerts.
Optimized Board Design
ASUS optimized the card layout and components to incorporate features that enhance reliability and performance.

On the other side, Aopen released the Aeolus PCX family:

Aeolus PCX 5950 series- based on the GeForce architectures. With new GeForce PCX 5950 GPU, this product delivers extreme graphics power and performance for power gamers.

Aeolus PCX 5750 series- designed for high-performance gaming with nVIDIA's full suite of cinematic effects and an unmatched feature set.

Aeolus PCX 5300 series- delivers state-of-the-art, best-in-class features and the reliability. Users have come to expect from nVIDIA at an affordable price segment.
Aeolus PCX 4300 series- provides entry-level pricing coupled with strong performance, unbeatable visual quality, and DVD playback.

Gamers will judge upon performance and price before choosing their graphics card. What is sure is that both companies have released quality products in the past, and they are keen on keeping it that way.