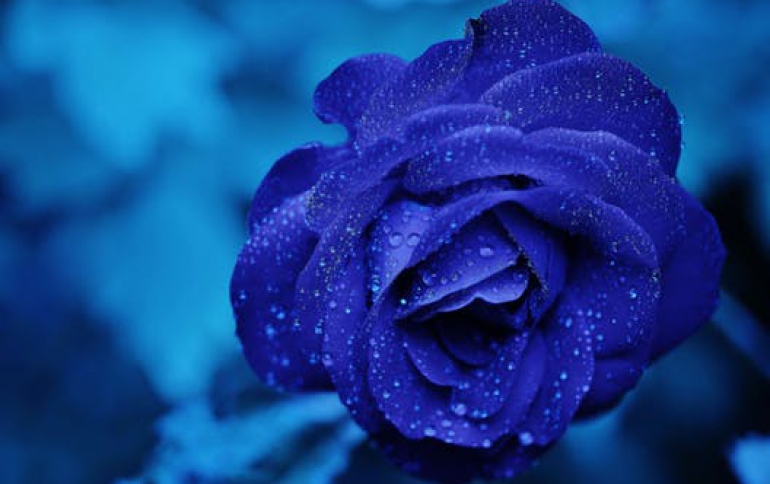 New generation stand-alone DVD players on the way
Kiss announced a bunch of new DVD Players that will support Microsoft's WMV9 (Windows Media Video 9) video codec. The new players will be presented in this year's Cebit and we are really looking forward to have a personal look at. DP-900 and DP-608 will be the first players that will support WMV9 and play HDTV movies.

Microsoft announced the first films of this design, only for the USA so far. Also Kiss Technology plans to release DVD players that will support the MPEG codec system too.

The capabilities of these DVD players are awesome, supporting communication with an Ethernet/LAN network and permitting the rendition of films, music and pictures from a LAN or the InterNet.

A removable disk digital video recorder codenamed DP-568 is going to be available in market this summer. This video recorder is going to fill the gap which last-generation videos opened. The DP-568 will be able to record up to 182 continuing hours of video and save it in various video formats (MPEG1-4,divx), hence replenishing the need for recording a television program in good quality.

The manufacturer will provide further details about the new devices at the CeBIT, where the CDR-infos journalistic team will cover the event and will gladly provide us with more accurate information.

According to kiss, a whole new generation of DVD players will soon be released to take their stand in our living rooms.