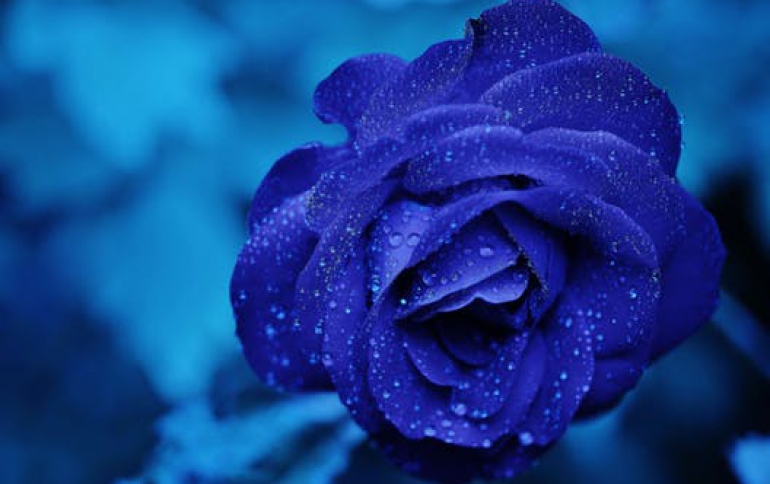 ARCHOS Unveils Android-powered Gaming Tablet
ARCHOS announced the GamePad, the company's first gaming tablet. This new type of tablet combines gaming controls with Android for a full tablet and gaming experience in one. Gamers will not only have access to all their favorite games, they will also have access to email, Internet, apps and more through one device.

The GamePad features a 7-inch, capacitive screen, physical control buttons and analog sticks. This Google certified tablet has full access to Google Play for games available, runs a dual-core processor @ 1.5 GHz combined with a Mali 400mp quad-core GPU. In addition, the GamePad includes automatic game recognition and mapping tools – patented technology to ensure control compatibility with every advanced Android game.

Thanks to the complete touch and physical controls of the ARCHOS GamePad, Gamers can enhance their experience starting at the end of October 2012 for less than €150.