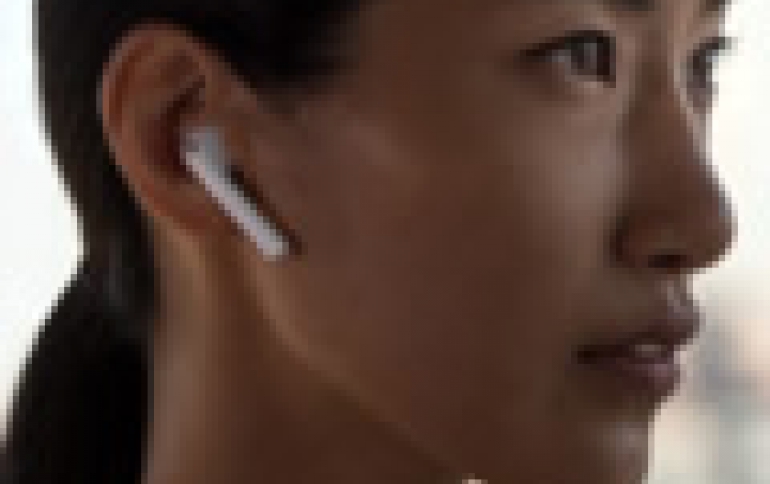 Apple's High-End Headphones Are on the Way
A new report fron Bloomberg claims that Apple is working on noise-canceling, over-ear headphones that rival headsets from market leaders like Bose and even the company's own Beats by Dre brand.
The company plans to launch the headphones as early as the end of this year, according to the report. In addition to noise-canceling capabilities, Apple plans to include similar wireless pairing functionality to the AirPods, according to the people familiar with the product's development.
Apple declined to comment.
Beats, Bose, Sennheiser, Sony and Skullcandy are the leading players in a headphone market. Researcher NPD Group said last year that sales of AirPods and Beats headphones gave Apple 27 percent of the wireless headphone market and almost half the dollars spent on the category.
Apple's HomePod's sound won glowing reviews this year and Apple is already preparing other audio accessories like upgrades to AirPods that add water-resistance and a new wireless chip that enables "Hey Siri" voice activation.