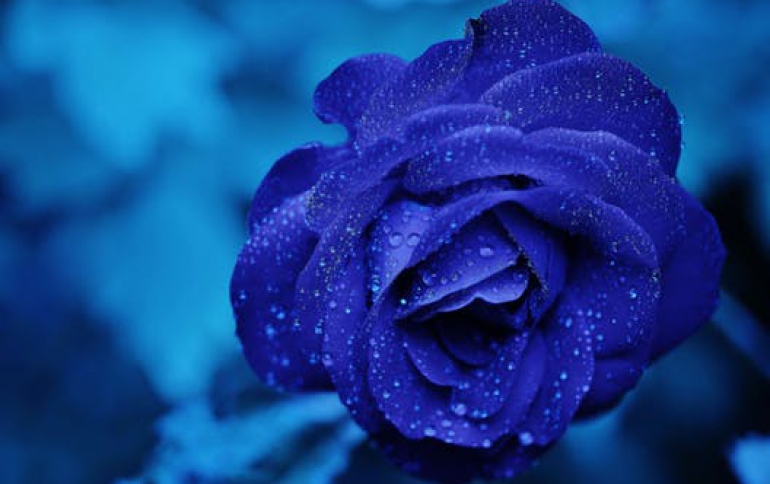 Apple Releases Final Cut Express 4
New Final Cut Express features AVCHD support and iMovie '08 integration. Apple today released Final Cut Express 4, an upgrade to its video editing software based on Apple's Final Cut Pro 6, with a new low price of $199.

The new Open Format Timeline in Final Cut Express 4 allows users to mix and match DV, HDV and AVCHD material, all in realtime using the same editing and trimming tools found in Final Cut Pro. Supporting both 1080i and 720p HD resolutions, Final Cut Express 4 automatically performs the necessary scaling, cropping and frame rate adjustments. When starting projects from scratch, the new simplified setup automatically configures everything based on the first clip dropped on the Timeline.

Final Cut Express 4 makes it easy to import iMovie '08 projects and enhance them with advanced editing capabilities such as multiple layers of video and graphics, picture in picture effects and animated titles. It includes over 50 new FxPlug filters, including Soft Focus, Vignette and Light Rays, with more available from the FxPlug developer community. With enhanced audio controls, users can automatically raise any clip to its maximum level without distortion using the new Soft Normalize and Gain controls. Final Cut Express 4 also features LiveType 2, which provides an environment for creating dynamic and fun animated titles and includes an extensive library of animated fonts, textures, templates and effects.

Final Cut Express 4 is available immediately for a suggested retail price of $199 (US) through the Apple Store. Owners of previous versions of Final Cut Express can upgrade to Final Cut Express 4 for just $99 (US).