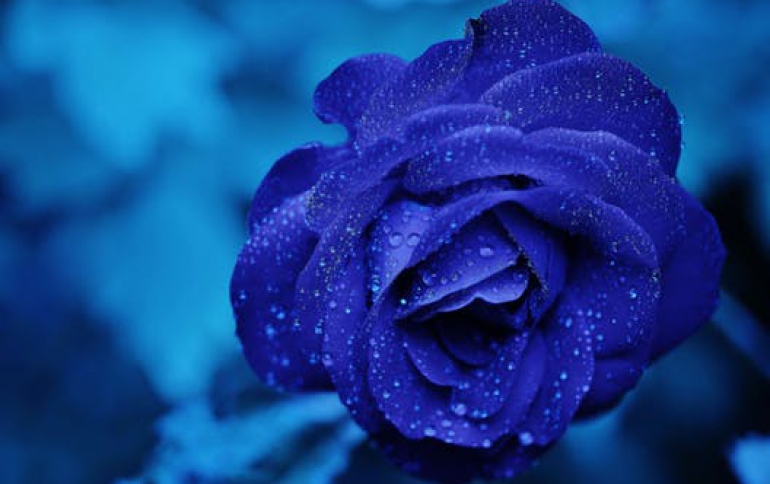 Android Jelly Bean SDK Released
Google released the full SDK for Android 4.1 to developers and can be downloaded through their SDK Manager. Developers can now now create and publish applications against API level 16 using new Jelly Bean APIs. Google is also releasing SDK Tools revision 20.0.1 and NDK revision 8b containing bug fixes only.
For many people, their first taste of Jelly Bean will be on the Nexus 7. In a
blog post
, Android engineer Nick Butcher provides developers some tips for optimizing their application to make the most of this device. For example, Butcher offers tips for scaling and customization of apps running in Android 4.1, which helps avoid the problem of programs designed for phone-sized screens appearing strange or incomplete on a tablet display. He also urges developers not to impose too many feature requirements on their apps.
Developers are also encouraged to experiment with the new SDK features in Android 4.1, including richer notification information, hardware-accelerated rendering (Google's Project Butter), and the action bar.