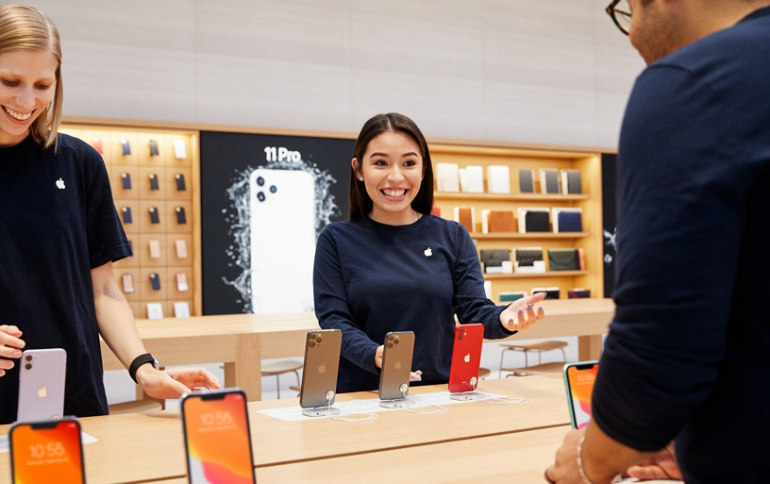 Analyst: Apple iPhone SE 2 and Three New Products Coming in Q1 2020
Apple analyst Ming-Chi Kuo is back with some fresh information about the iPhone SE 2 and other Apple gadgets coming this year.
Kuo claims that Apple will unveil, besides the iPhone SE 2, a wireless charging mat, AirTags, and high-end wireless headphones. Apple will also launch new iPad Pro models and MacBook Pro models with scissor keys.
Apple Tags are ultra-wideband powered tracking tags that will enable users to track objects and other Apple products better than Bluetooth or Wi-Fi.
Back in 2018, there was evidence of a tracking device in the iOS 13 code along with the name "AirTags."
There have been rumors about Apple working on headphones, which is separate from its Beats lineup. While Ming-Chi Kuo confirms the rumor, he does not reveal much about the headphones, other than the fact that they will support Bluetooth.
Kuo also briefed about a "small" wireless charging mat in the works.
In 2017, Apple showed off the AirPower wireless charging mat, along with iPhone X. The tech giant said it would launch in 2018, but it never arrived.