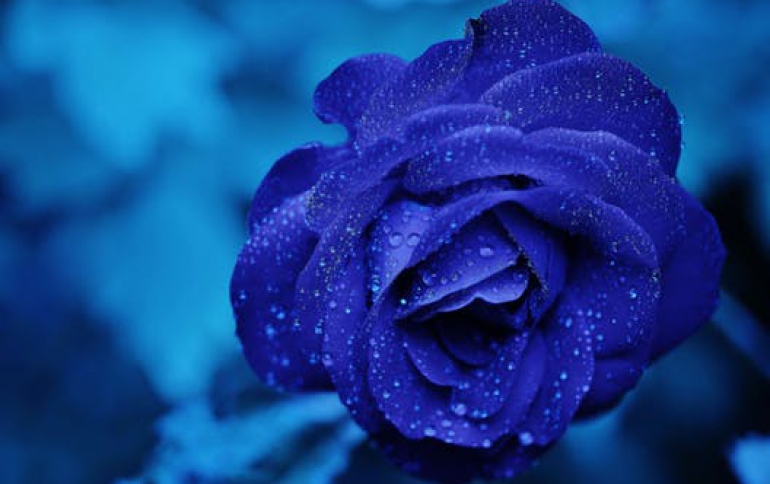 AMD Unveils AMD4U for Gamers and Content Creators with Square Enix and Adobe
AMD today announced AMD4U, a program designed to offer to PC buyers creative tools and gaming applications optimized for AMD processors and graphics.
Kicking off the program, consumers purchasing an eligible AMD-powered system may qualify to receive up to three free games from the current Square Enix Collective indie portfolio, and/or may be eligible to receive up to two months of Adobe Creative Cloud or three months of the Creative Cloud Photography plan.
Adobe Creative Cloud includes a range of Adobe desktop and mobile creative apps and services, from industry standards like Adobe Photoshop CC and Adobe Premiere Pro CC, to new tools like Adobe Experience Design CC (Beta).
The "Square Enix Collective," the indie publishing program of Square Enix, is offering gamers a variety of free games from independent game developers from around the world. Consumers will be able to choose up to three titles from a list of games spanning a variety of gaming categories.
The strategic AMD4U program is designed to promote the recent global release of AMD Ryzen 7 and AMD Ryzen 5 desktop processors, as well as the launch of the Radeon RX 500 series, the latest line of graphics cards from AMD.