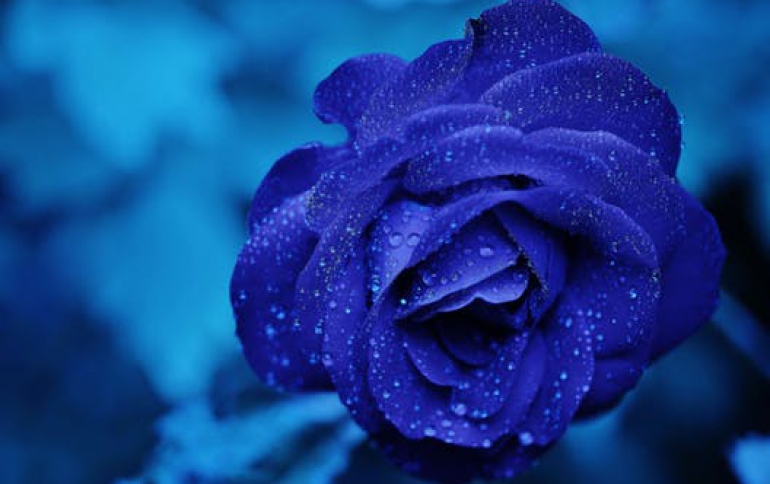 AMD Supports Microsoft Windows 7 in ATI Catalyst 9.3 Unified Driver
AMD today released Windows 7 driver support as part of the latest ATI Catalyst 9.3 unified graphics driver. ATI Catalyst 9.3 is compliant with Windows Display Driver Model (WDDM) 1.1 , bringing with it a host of benefits for developers currently testing and updating applications using the Windows 7 beta release.

The combination of Windows 7 and ATI Radeon graphics permits developers to fully utilize the DirectX 10.1 API used by Microsoft to design the Windows 7 Aero desktop. Graphics with hardware support for the DirectX 10.1 API, currently available in ATI Radeon HD 3000 and ATI Radeon HD 4000 series products, can deliver the full Windows 7 Aero desktop PC experience, including support of new features such as Aero Peek and Aero Shake, both designed to improve navigation of the Windows 7 desktop.

Matching ATI Radeon graphics with Windows 7 can deliver image enhancements such as:

- support for the Direct2D API introduced in Windows 7, giving third-party applications the ability to improve everything from ClearType text rendering to hardware-accelerated vector graphics

- enhanced Windows 7 acceleration

- smooth playback of multimedia, including high-definition video on HD-capable screens

- Hign 3D game performance in single- and multi-GPU CrossFireX technology configurations.