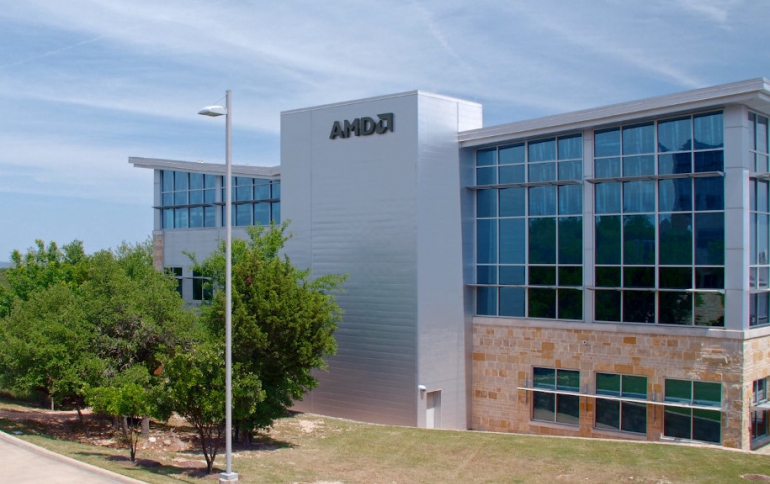 AMD Consolidates Senior Leadership Teams
AMD today announced multiple organizational changes focused on strengthening the company's senior leadership.
The company will unify all sales operations under Darren Grasby, senior vice president and chief sales officer. Grasby will now lead the global sales and go-to-market activities across all product lines, channels and regions. Previously, Grasby was responsible for worldwide sales to PC manufacturers and channel partners.
AMD has hired industry veteran Sandeep Chennakeshu into a new position as executive vice president of Computing and Graphics responsible for the company's high-performance PC, gaming and semi-custom businesses. Chennakeshu brings extensive semiconductor experience, a deep technology understanding from a systems and software perspective, and extensive general management experience. He has spent the last 30 years serving in multiple senior engineering and executive roles at Ericsson, Freescale, Sony and Blackberry.
As the datacenter business continues to grow in importance for AMD, Forrest Norrod, senior vice president and general manager, Datacenter and Embedded Solutions Group, will now have responsibility for all AMD datacenter products across both CPUs and GPUs.
AMD is also promoting Mark Papermaster to executive vice president and CTO in recognition of his leadership in driving the technology vision and roadmap execution of the company.
The idea behind the changes boils down to AMD wanting to focus its efforts on bringing the CPU and GPU strategy together. AMD plans to
prioritize a synergy between Ryzen + Radeon or EPYC + Instinct across the company, leveraging on the success of partnering both sets of products together.