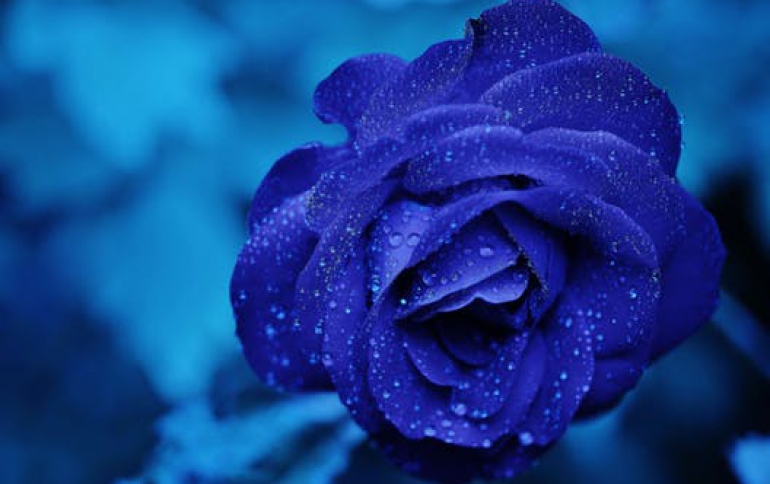 Amazon Debuts Send to Kindle Button
Amazon announced the "Send to Kindle Button", a convenient way to send content directly from a website to your Kindle. The button, which is already available on The Washington Post, TIME, and the popular blog Boing Boing, lets Kindle owners easily send that content to their Kindle to read later.

If you happen to own a website and want to add the Send to Kindle Button, you can get it for free at www.amazon.com/gp/sendtokindle/developers/button.