All-touchscreen BlackBerry Motion is Official
TCL has released the all-touchscreen BlackBerry Motion smartphone, featuring a 5.5-inch HD display, 4GB of RAM and a 4,000mAh battery.
The phone, which has been released by TCL under a licensing agreement with BlackBerry, was announced on Sunday at the GITEX electronics trade show in Dubai.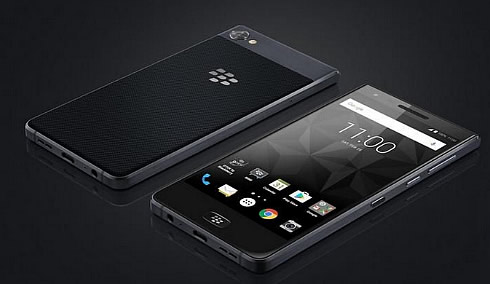 The handset features a 5.5-inch HD LCD display, 4GB of RAM, a Snapdragon 625 SoC processor and a 4,000mAh battery with support for QuickCharge 3.0. The device is also rated IP67 for dust and water resistance.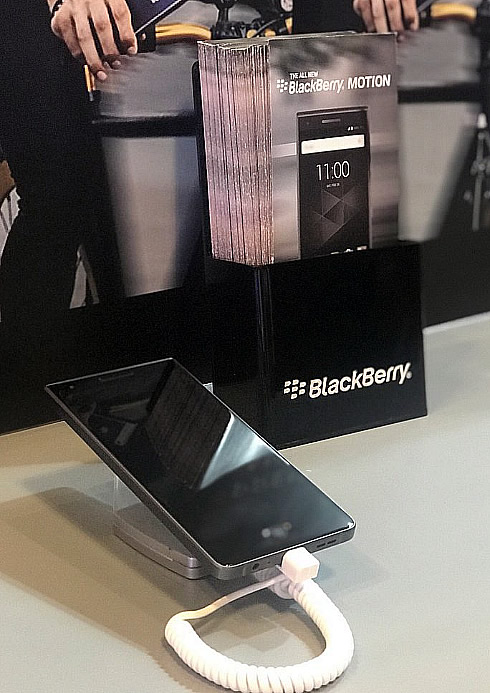 The Motion is intended to show that the KeyOne isn't a one-off product, and that TCL intends to create a new portfolio of products with the BlackBerry name.
The BlackBerry Motion will initially launch in the Middle East.