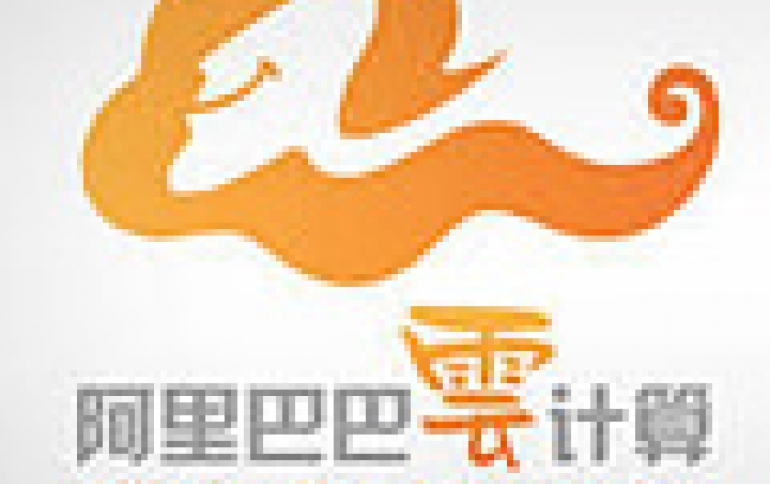 Alibaba Cloud Servers To Run On Intel's FPGAs
Alibaba Cloud, the cloud computing arm of Alibaba Group, has launched a pilot program in China with Intel for a cloud-based FPGA (field programmable gate array) acceleration service.
By using Intel Arria 10 FPGAs, Intel Xeon processor-based servers and software development tools for application acceleration as a ready-to-go preconfigured infrastructure, Alibaba Cloud offers systems designers cloud-based workload acceleration as an alternative to investing in on-premises FPGA infrastructure. This service delivers on-demand scalability of workload acceleration with FPGAs while reducing upfront investment risks and accelerating delivery of new infrastructure services.
Alibaba Cloud further emphasized the importance of FPGAs in workload acceleration, given that users can program on it to customize acceleration and scaling of workloads per kind, including media transcode, machine learning, and data encryption, among others.
The goal is to enable Alibaba Cloud customers to have virtual access to powerful compute resources in the cloud.