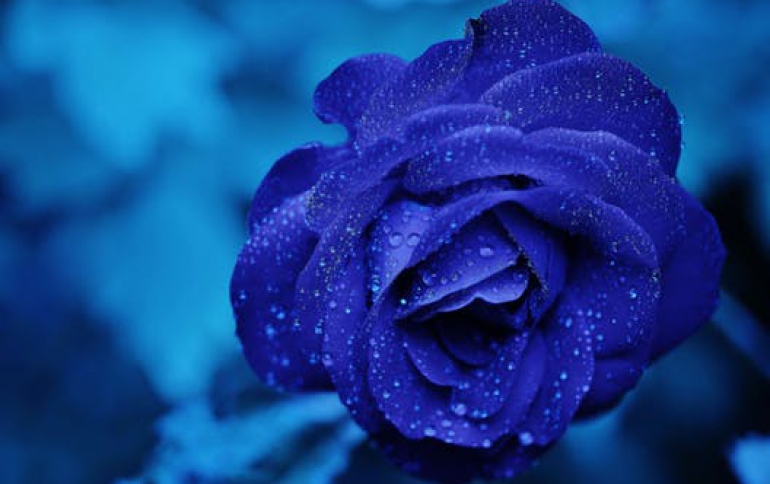 Aerosmith "Guitar Hero" AVailable
Video game developer Activision released its Guitar Hero: Aerosmith game on Friday. The game features 30 of the band's most notable hits such as "Love in an Elevator" and "Sweet Emotion." It also includes songs from various artists Aerosmith performed and collaborated with over the years, including Run D.M.C.'s "Walk This Way" and "I Hate Myself for Loving You" by Joan Jett.

There is even a special guitar controller emblazoned with the band's red-and-white logo for hard core fans.

The game and guitar controller bundle for Microsoft's Xbox 360, Sony Corp's PlayStation3 and Nintendo 's Wii sells for $99.99, with an additional PlayStation2 version for $89.99. The game is also sold individually for each of the consoles and costs $59.99 and $49.99, respectively.

Activision is set to come out with a Metallica Guitar Hero edition in 2009, but declined to specify what month the game will be released.

The company will also release Guitar Hero: World Tour during the Christmas season, which will include a drum set and microphone in addition to the guitar controller.