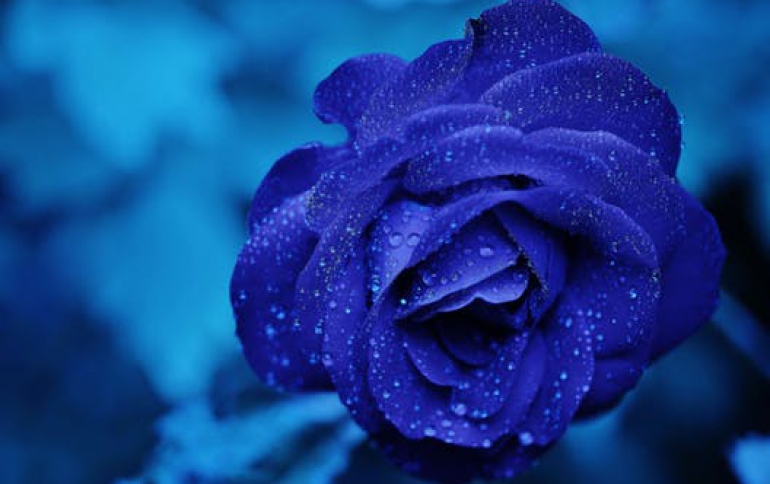 ADVANCED MEDIA ADDS 4X DVD-RW OPTICAL DISC TO ITS RIDATA LINEUP
New Disc Is Optimal Solution for Writing, Erasing and Rewriting High-Quality Video, Audio, and Large-Capacity Data Files in both AV and PC Systems.
Advanced Media, Inc., a subsidiary of RITEK Corporation, the world's largest optical media manufacturer, announced it has added a fast new 4x DVD-RW optical disc to its RIDATA brand of products. The new disc--ideal for video, audio, and data use--represents the highest quality and most stable medium for writing, erasing and rewriting. Its versatility is underscored by its high-degree of compatibility with most DVD players and DVD-RW drives. Available in early July.
"Our 4x DVD-RW disc is further testament to the capabilities and ingenuity of the engineers in our research and development department," stated Frank Yeh, VP of Sales and Marketing for Advanced Media (RITEK USA). "They continue to raise the bar in providing advanced solutions to the ever-growing demand for faster, versatile storage media. This latest accomplishment is perfect for fast recording of high-quality multimedia or data, such as films, TV programs, music, photographs, computer data, internet downloads, and other material."
Providing up to two hours of recording time in standard mode and allowing up to 1000 rewrites, the new RIDATA 4x DVD-RW disc makes it easy for users to edit personal video files or make their own movies. Its 4.7GB-capacity stores over 7 times the amount of data that a standard 650Mb CD does. Running at 22Mbps, it will write to capacity in approximately 15 minutes.
It supports the Content Protection for Recordable Media (CPRM) code, thus preventing indiscriminate, illegal copying. It adheres to the book DVD specifications for re-recordable disc (v1.1).
Beside the new 4x disc, the RIDATA line includes 1x and 2x DVD-RW discs. The brand also offers the highest-speed DVD and CD media products available, including 8x DVD-R, 16x DVD+R, 4x DVD+RW, 3x DVD-RAM, 52x CD-R, and 32x CD-RW. Additionally, it markets other state-of-the-art products such as HD DVD, a dual-layer 8.5GB DVD, and super-RENs with high-recording density.
From Ritek USA