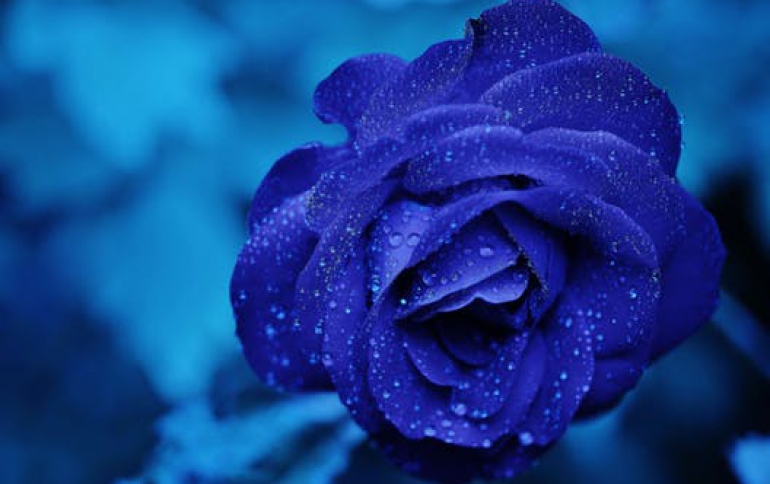 ACM confirms Xbox orders
At an institutional investor meeting on September 3, Acer Communications and Multimedia (ACM) confirmed that it has indeed received DVD-ROM orders for the Xbox game console. ACM, however, it did not clarify whether the orders are for complete units or for components. ACM is expected to ship 5.5 million optical drives in the second half. Combined with the first half's 4.5 million units, the company's shipments for the year will reach around 10 million units. ACM pointed out that shipments for CD-RW, CD-ROM and DVD-ROM will continue to increase in the second half, but no new major orders are expected.

Of ACM's total shipments, CD-RW, CD-ROM and DVD-ROM are divided up 20%, 50% and 30%, respectively at the moment. Judging from orders received, the percentage for CD-RW should pick up, the company said.