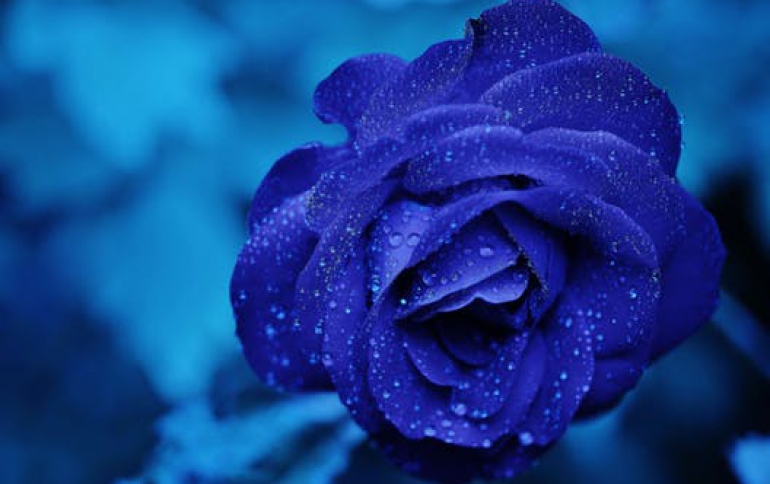 Illegal CD-Rs up 133%; NY CD plant sued
The Record Industry Association of America's (RIAA) Anti-Piracy Unit assisted in the seizure of 1,257,796 illegal CD-Rs at mid-year 2001. This number is up 133 percent from the 539,130 CD-Rs it seized by mid-year 2000. The figures were provided as part of the RIAA's anti-piracy report for the first half of 2001, during which RIAA investigative personnel assisted in the execution of search warrants at 72 illicit distribution locations and 34 manufacturing operations, seizing a total of 604 CD-R burners in the process. This number is approximately equal to the total number of burners seized in all of 2000. In the press release, the RIAA also noted that it had sued Wings Digital, a CD manufacturing plant in Hicksville, NY, which the organization alleged is responsible for pressing "hundreds of infringements." The suit also asserted claims against the plant's president. Working closely with federal, state and local officials, the RIAA Anti-Piracy Unit aided in 932 arrests and indictments of individuals selling illegal CDs or CD-Rs in the first six months of 2000. At mid-year 2001, there were 1,762 arrests made-an 89 percent increase over the previous year.

In the online arena in the first half of 2001 8,716 online auctions offering illicit sound recordings on their sites were removed from online auction sites. This number is a 418 percent increase from the 1,682 online auctions removed at mid-year 2000. On behalf of its member companies, the RIAA initiated civil suits against seven individuals or corporations during the first six months of 2001. These suits were directed against various types of illegal conduct, including illegal file-sharing activities and unlicensed webcasting services.