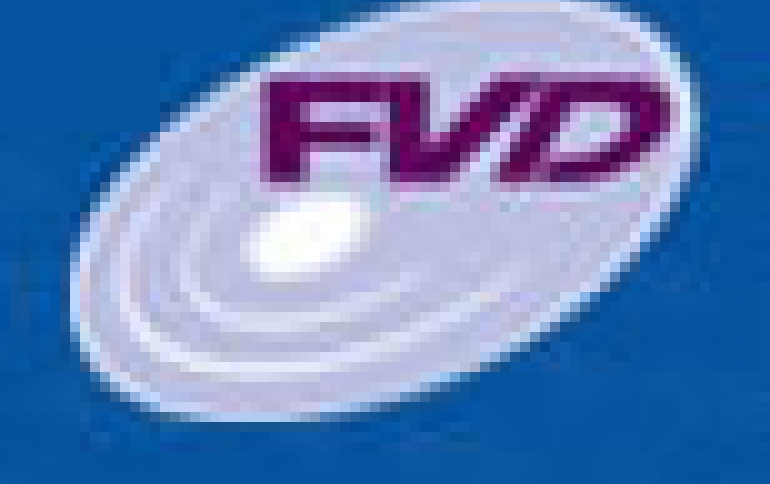 20,000 FVD players to be shipped in 2H 2005
OES stated yesterday that it has received orders for a total of 20,000 FVD players from several Taiwan-based consumer electronics (CE) vendors, with delivery set for the second half of this year. OES is the unit of Taiwan's government-sponsored Industrial Technology Research Institute (ITRI) that developed the forward versatile disc (FVD).

In April of this year, OES introduced the first batch of 600 FVD players and the second batch will be for 20,000 players, with delivery set for August. OES is currently outsourcing production of the devices to Taiwan-based manufacturer Idar Electronics.

CE vendors, including Kolin, Sampo, Tatung, Teco and Westinghouse, have placed orders for the products, with Kolin planning to bundle FVD players with its new LCD TV models in early September.

One difficulty in promoting the FVD format is that there are currently only 11 movie titles available on the format, market sources stated. However, OES will add another 14 movies soon and the number of pre-recorded titles is expected to reach 100 by the end of this year, OES pointed out.