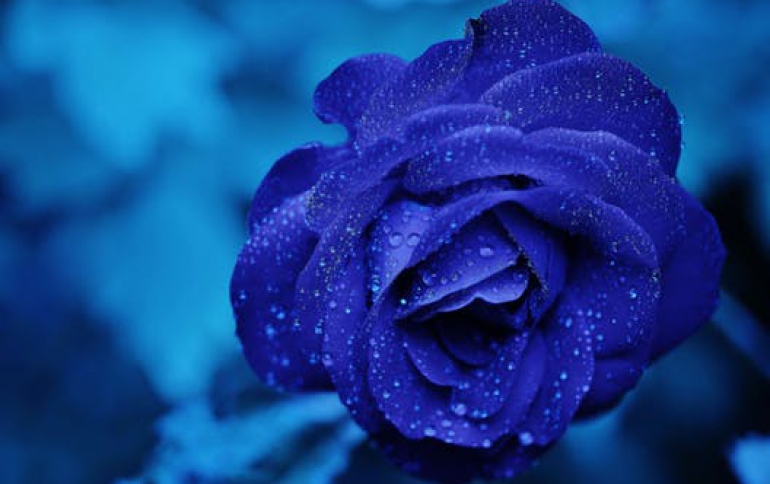 12x DVD-RAM by I-O Data
Japanese I-O Data announced four new DVD recorders that support 12x recording for DVD-RAM. The drives are based on the HLDS technology and specifically on the GSA-H10N DVD burner, recently showcased at CES, Las Vegas.
I-O Data will release the two internal (ATAPI) and two external versions and the drive, in both black and white color variations.
The DVR-ABH16G (ATAPI, white bezel) as well as the DVR-ABH16GBK (ATAPI, black bezel) will be available in the Japanese market late January and early February respectively, for JYen 10,920 (US $93). The external model DVR-UH16G (USB 2.0/1.1) will be priced at JYen 15,330 (US $135), and the DVR-UEH16G (USB 2.0/1.1 & IEEE 1394) will cost JYen 16,485 (US $145).
In addition to the 12x DVD-RAM write speed, the units features write speeds of 16x for both DVD+R and DVD-R, write speeds of DVD+RW to 8x, DVD-RW to 6x, DVD+R DL at 10x and DVD-R DL at 8x.
Specifications:
Buffer

2 MB

Seek Times

DVD-ROM: 145ms

DVD-RAM: 200ms

CD-ROM: 125ms


Buffer Underun Protection

Yes, for both CD/DVD

Read

Write

DVD

DVD+R

SL

16x

16x

DL

12x

10x

DVD+RW

13x

8x

DVD-R

SL

16x

16x

DL

12x

6x

DVD-RAM

Single side (4.7 GB)

12x

12x

Double side (9.4 GB)

DVD-ROM

SL

16x

DL

12x

CD

CD-R

48x

48x

CD-RW

40x

32x

CD-ROM

48x

Cartridged DVD-RAM not supported