Today, we're happy to announce four new titles making their way onto PS VR2 in the near future. Below you can enjoy the reveal trailers...
CORSAIR introduced a new entry in its winning assortment of high-performance gaming mice: DARKSTAR WIRELESS. Made for excellence in any genre, this versatile wireless mouse...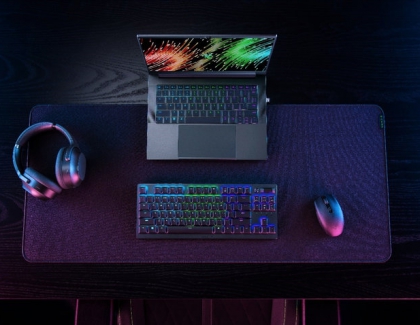 Razer announced the latest evolution of their hyper-portable 14-inch gaming laptop – the Razer Blade 14 – in both classic matte black and stunning mercury...
A year has flown by so quickly since we rolled out our new PlayStation Plus tiered plans, ushering in new benefits to the service such...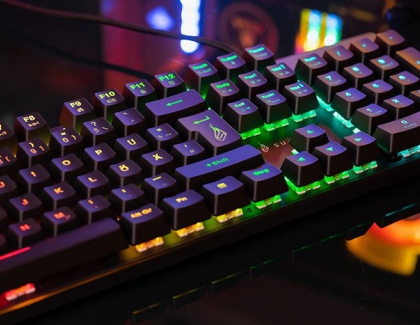 an affordable mechanical keyboard from Surefire that deserves your attention!
This year's Summer Game Fest hosted tons of new gaming faces. Between all the familiar friends and new arrivals showcased, there's almost an overwhelming amount...
Samsung Electronics today announced the global launch of the Odyssey OLED G9 gaming monitor (G95SC), which has been enhanced with next-level AI upscaling technology.1 Building...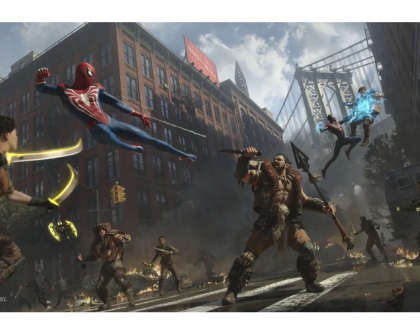 Everyone at Insomniac Games is thrilled to announce that Marvel's Spider-Man 2 will launch on Friday, October 20th, 2023, only on PlayStation 5. After the...
Pages