YouTube
YouTube is adding around 3,000 new
movie titles for rent
available to users in the U.S. that will be accompanied by reviews and...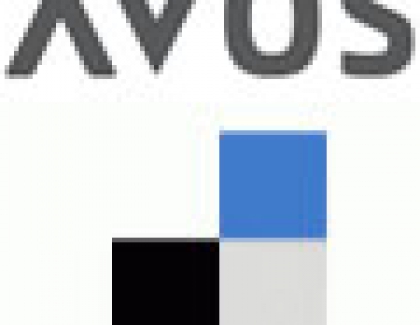 Delicious.com, the social bookmarking service, has been acquired by the founders of YouTube, Chad Hurley and Steve Chen. Chad Hurley and Steve Chen plan for...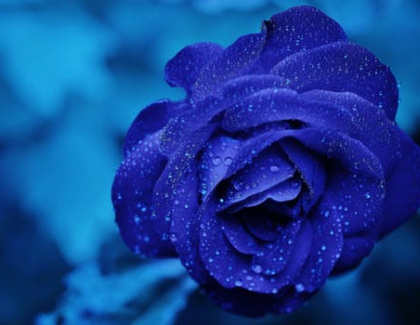 All new videos uploaded to YouTube are now transcoded into WebMl, Google announced today. WebM is an open media file format for video and audio...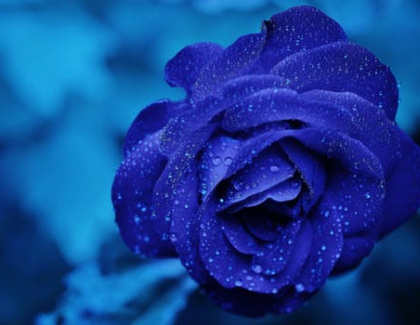 The wedding of Britain's Prince William to Kate Middleton will be streamed live on the internet via an official royal channel on Youtube. Footage of...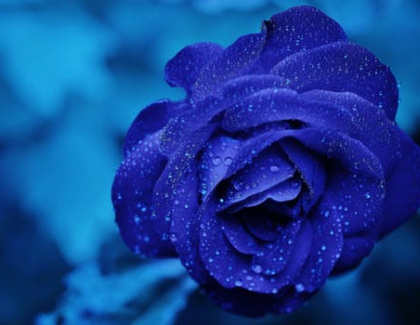 Youtube today announced the initial roll out of YouTube Live, which will integrate live streaming capabilities and discovery tools directly into the YouTube platform for...
Google is expected to revamp the Youtube video sharing website by offering professional Hollywood content organized in channels, in an effort to attract TV viewers...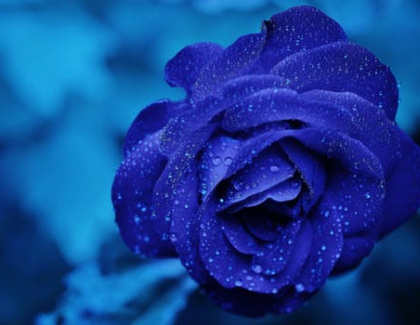 Youtube today unveilled two new features of its cloud-based Video Editor tool, allowing users to upload jitter-free videos and also footage from 3D cameras. Professional...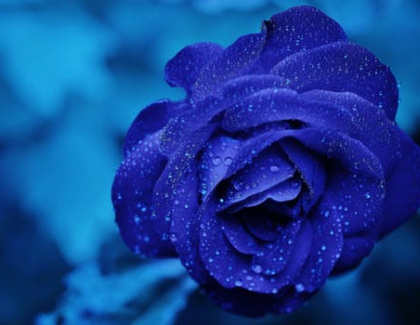 Youtube has been experimenting with a new YouTube homepage for some time now and today it has officially released a new more presonalized design. Youtube...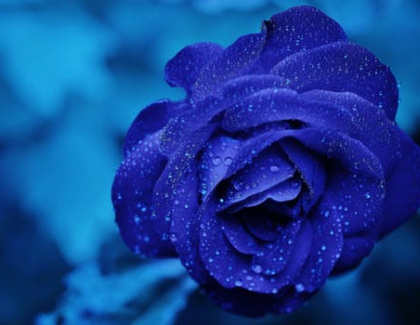 Starting today, Youtube is offering VEVO's library of official music videos from artists like Lady Gaga, Rihanna, Kanye West and U2 onto the YouTube 2.0...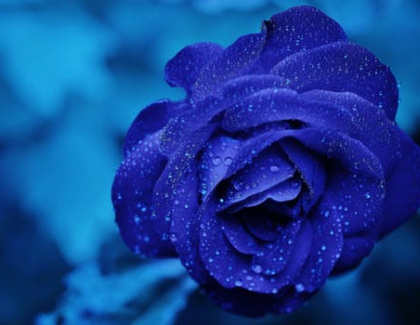 YouTube announced Youtube, described as "a destination for daily insight into the zeitgeist of the world's largest video site." YouTube trends is similar to Google...
Pages